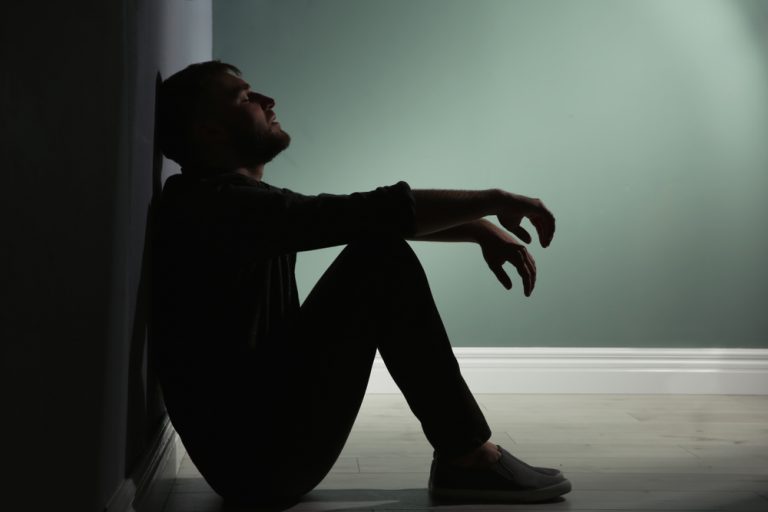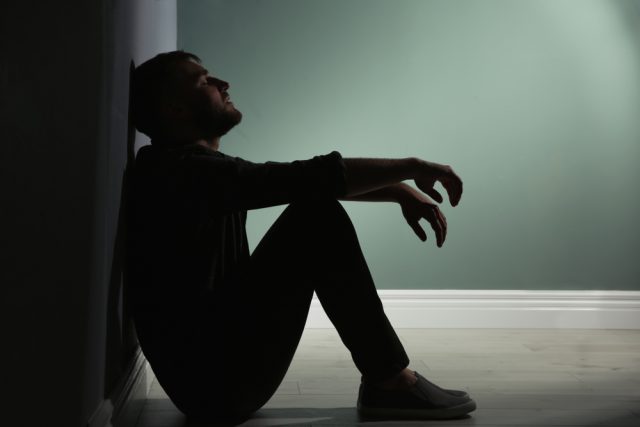 The National Access and Scaffolding Confederation (NASC) has set up a £30,000 funding pot dedicated to mental health first aid training.
The new fund gives its members the ability to claim up to £125 towards the cost of a mental health first aid course. The funding pot was created in conjunction with the trade body's Head for Heights campaign that was set up in 2018.
The campaign focused on breaking down the stigma surrounding mental health and promoting the importance of focusing on employee wellbeing in the workplace. It's recent activity included the creation of SG38:19, free NASC guidance on mental health and wellbeing.
"The £30,000 funding pot will help pay for nearly 250 NASC member employees to complete a mental health first aid course," Lynn Way, NASC president said.
"This will go a long way to improving awareness and understanding of mental health and wellbeing issues in the workplace and enable NASC members to better support their employees if and when they need to.
"The Head for Heights campaign has been incredibly well-received by NASC members, who are as keen to do more to support anyone in the industry who's dealing with a mental health challenge. There's much more to come from us on this front in the year ahead."
The NASC has said, there are currently four mental health first aid training courses covered by the £30,000 funding pot. These are offered by MHFA England, St John Ambulance, 3B Training and the British Safety Council. 
The creation of the fund comes just a month after the trade body launched a £150,000 fund dedicated to training and upskilling former servicemen.