We shone the business spotlight on Enigma Industrial Services when we spoke to their Finance Director, Ian McDougall and Enigma's Human Resources Director Geoff Hughes.
Eighty five years is a long time in business. Industries change beyond all recognition in a decade, let alone the best part of a century. Staying afloat is hard enough, remaining at the forefront of your sector is even more difficult.  
Nevertheless, that's what Enigma Industrial Services (EIS) Limited has done. Founded in 1935 as a supplier of industrial services to UK businesses, in the time between then and now it has grown to include divisions offering support to companies working across an array of specialisms including infrastructure, housing and industrial construction, energy and power, agrochemicals and food and beverage. 
Over the years Enigma has acted as parent to a number of familiarly-named subsidiaries, including Mills Scaffolding, GKN Kwikform, Kwikform UK, FK Multi Services Ltd., Interserve Industrial Services Limited and — most recently — Enigma Industrial Services Limited.  The breadth of the offering is indicative of ongoing growth, which is only ever possible when you actually deliver what has been promised to the customers you're trying to serve. 
"Over time our service offering has increased to support the demands and needs of our clients.  We embed an ethical approach, high standards and excellent safety record, all of which go some way to explaining why our clients continue to work with us with returning clients acknowledging Enigma's reputation as a trusted service provider," Enigma's Finance Director Ian McDougall replies when we ask what he believes sets the company apart from its competition. 
"As one of the largest privately-owned access businesses in the UK, we provide nation-wide coverage across a range of diverse environments and our services can be delivered individually or as multi-disciplinary activities; we frequently quote across several sites," he continues. 
"This drives better quality, continuity and economies of scale.  The breadth of our services affords comprehensive support to clients utilising one of the largest stockholdings of scaffolding and access equipment in the UK."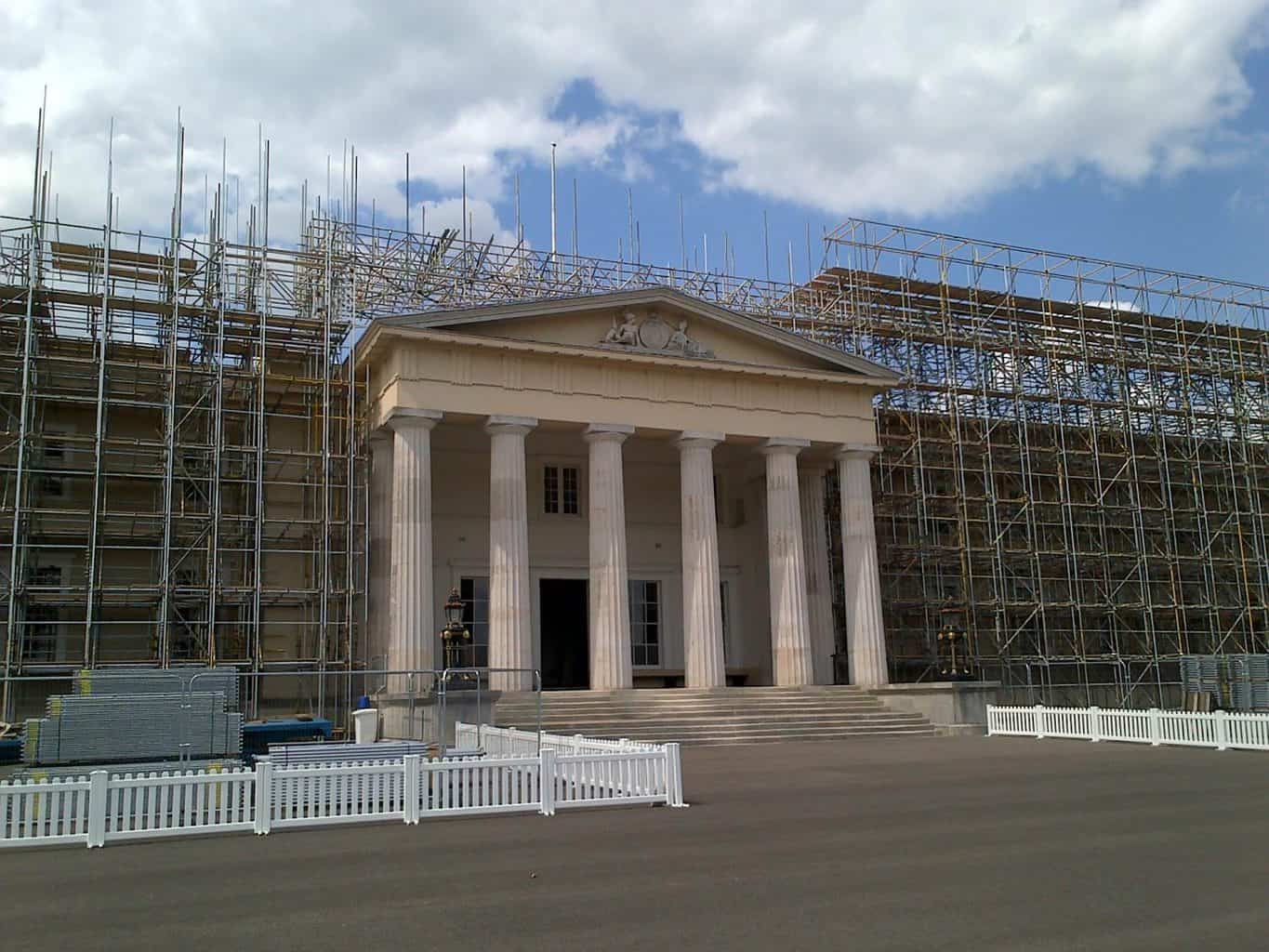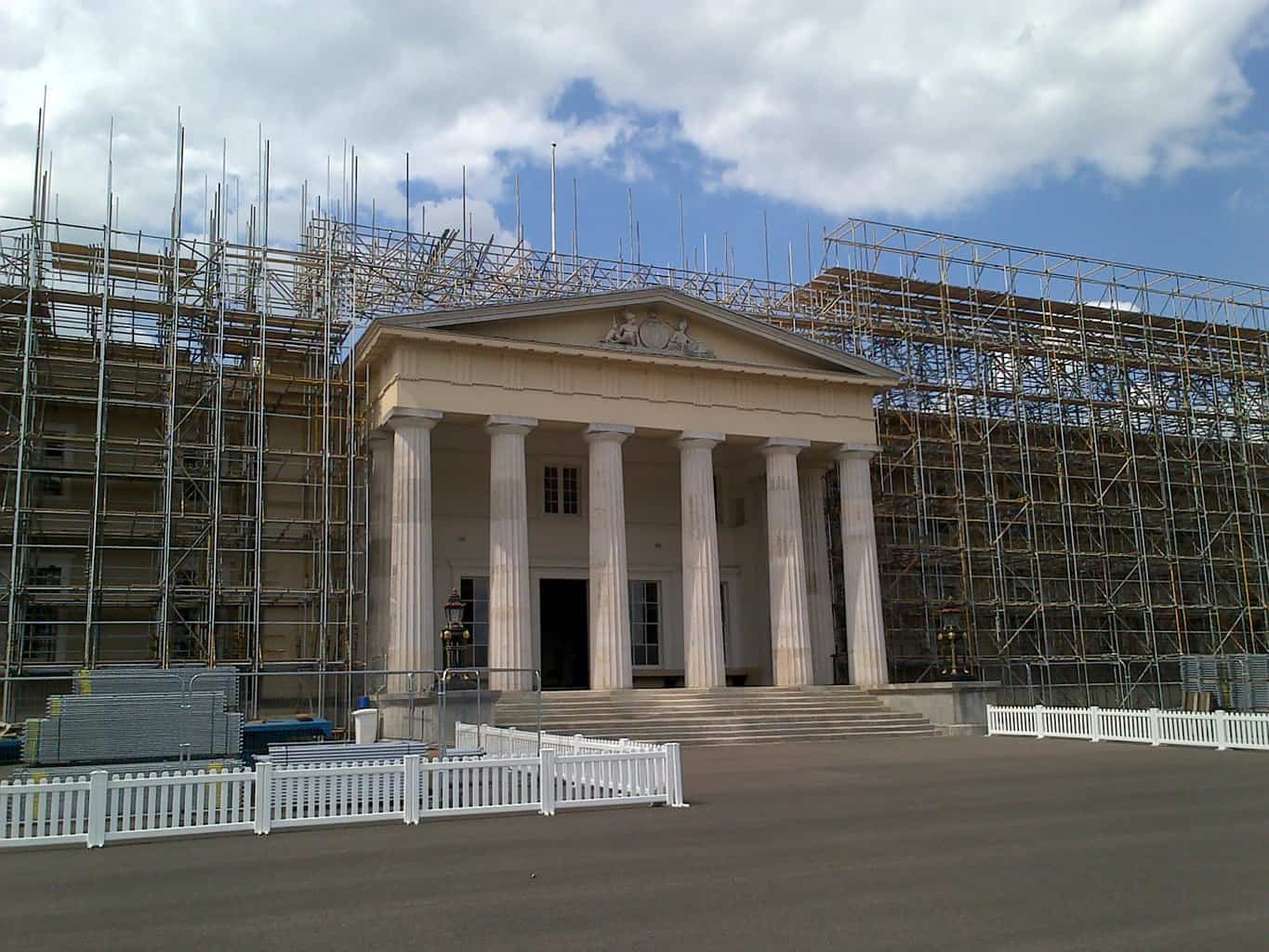 While all this may sound as though Enigma's story has been a straightforward case of linear growth, the firm has faced its fair share of challenges. It also recently underwent a fundamental shift in its dynamic by way of a shift in leadership. 
"In October 2018 the business was purchased from Interserve and taken under private ownership with a name change to Enigma Industrial Services Limited. This acquisition was led by CEO Glen Webley, owner and operator of the other related Enigma businesses, supported by his CFO Mahendra Vekariya", McDougall explains.  "The Industrial Services business continues to operate under the stewardship of Scott Hardie, Managing Director, who has been in post for seven years."
"With almost 1,000 staff across a national footprint that includes 14 separate locations across the country, it is easy to see why the operation was such an attractive proposition for Enigma. A management board of 11 that collectively has more than 250 years of experience in the sectors the business operates, the company has grown by servicing clients and providing access and industrial solutions across the whole of the UK.
"Any acquisition of this scale involves an additional workload for many people within the business but the response from every member of staff has been fantastic. Their enthusiasm and commitment has been a huge factor in a very positive 2019 with the retention of all our existing customers, suppliers and people which have been added to in our first year as Enigma."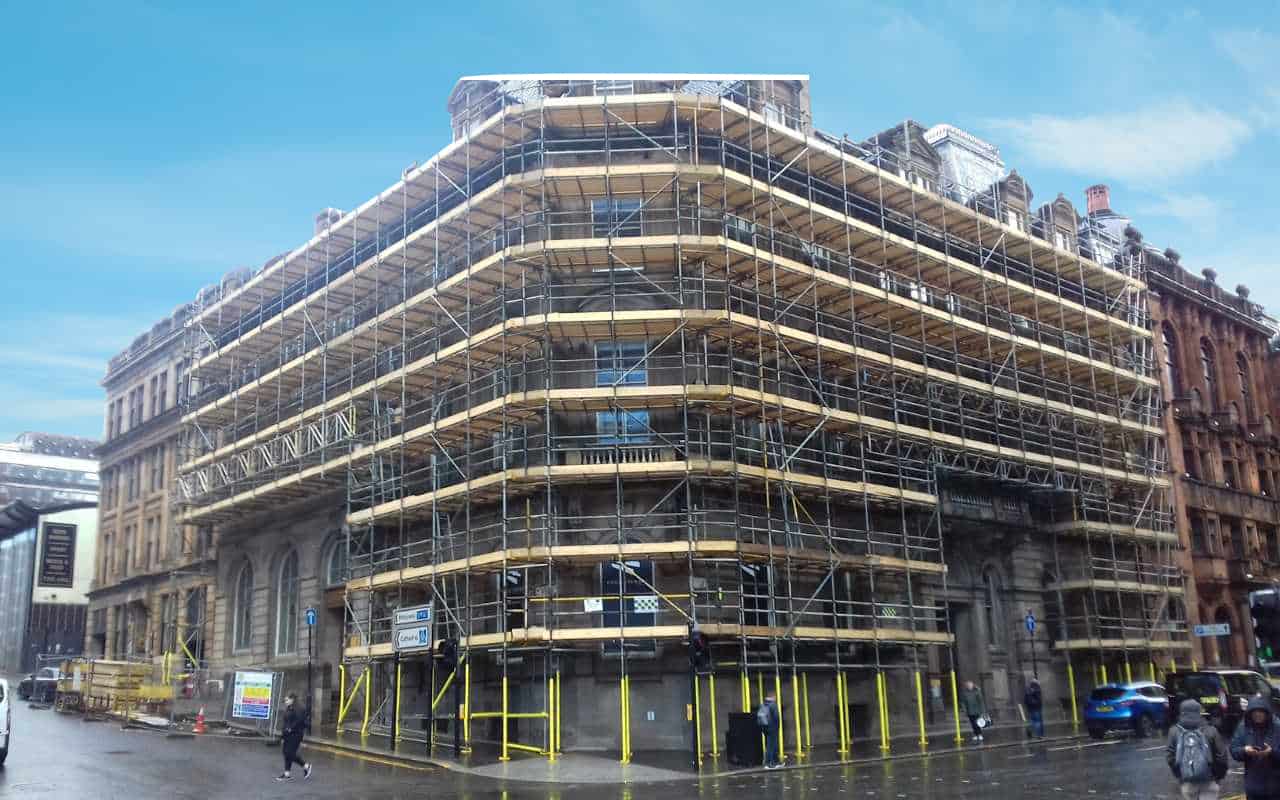 Enigma-IS recognises the increased focus on Corporate & Social Responsibility (CSR) as a great example of how the business continues to change.  CSR is now viewed as near-essential to make sure customers keep coming back and it remains imperative that Enigma-IS retains the flexibility to respond accordingly.
Given the growing environmental concerns within construction and the tariffs now placed on impact, gentrification and displacement, it remains incumbent on companies like Enigma to consider why displacement matters and to diagnose the impact of our business outputs.
"We recognise the importance of CSR to our business, our people and the local communities where we work, so our aims are simple," says Enigma's Human Resources Director Geoff Hughes.
"We endeavour to create jobs for local people to maximise their knowledge and skills whilst providing them with greater access to employment opportunities. Large parts of our business see colleagues linked to working rule agreements where pay is invariably well above the national minimum wage levels." 
The conversation moves to support offered to young people from diverse backgrounds in a bid to help them penetrate and impact on the sector. Hughes quotes more than 90 apprentices currently working across Enigma's portfolio, each linked to a core business value. These include boosting the numbers of women employed within the construction sector, opening up opportunities for all, working closely with local businesses and developing a broad range of policies to promote, improve and safeguard staff welfare. Environmental outcomes remain a major area of focus.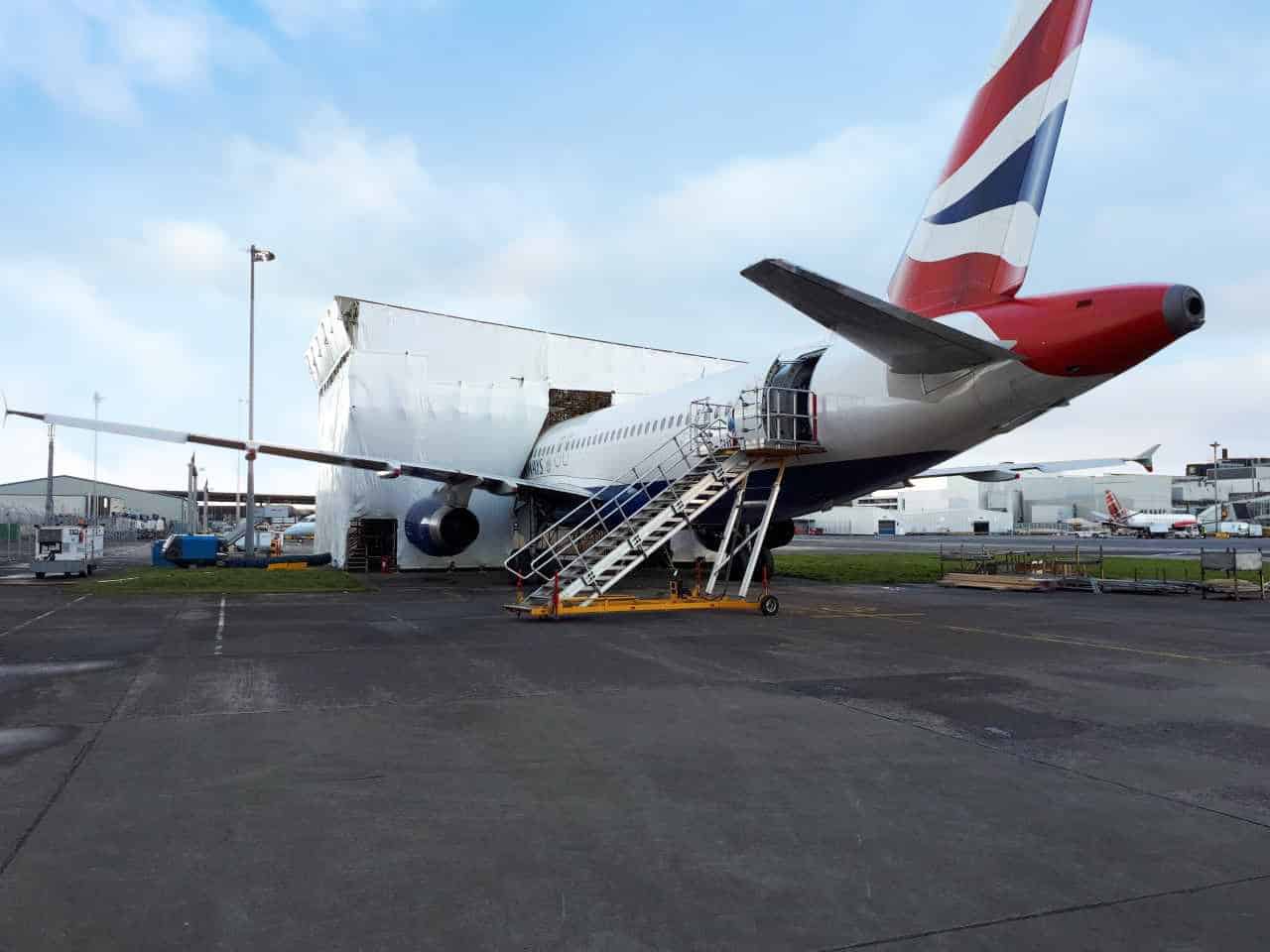 "Our policies and practices ensure efficient use of resources by minimising waste, reducing energy and fuel consumption in the provision of services, implementing effective and improved environmental performances using our accredited ISO14001:2015 Environmental Management System, and to measure, respond and report our carbon foot print," he says.
"Where possible we always align with our client's initiatives which retain, protect, enhance and promote the character of the local area's natural environment for the benefit of local people.
McDougall adds: "Implementing, managing and auditing our environmental systems and processes sit alongside our unwavering commitment to Health & Safety. The initiatives we have completed thus serve to further enhance our B2C relationships as well as positively impacting our sales pipeline."
With such progressive initiatives, it's clear that Enigma has already secured a solid footing for further growth and development, as is proven when we quiz the pair on what projects are about to get underway or have already begun.
In addition to the Access business growing organically through contracts in Scotland, North West England and the Midlands, Hughes cites some impressive specifics. 
"We are currently working very closely with a number of large industrial players, notably EDF Power at Hinkley Point C for the provision of scaffolding services which is a major opportunity for us as a business," he says.
"Combined with our growing scope of works on Sellafield and elsewhere across the nuclear sector, 2020 looks like being another exciting year for Enigma-IS."
This article was originally published in Issue 8 of the ScaffMag magazine, read the digital version here.