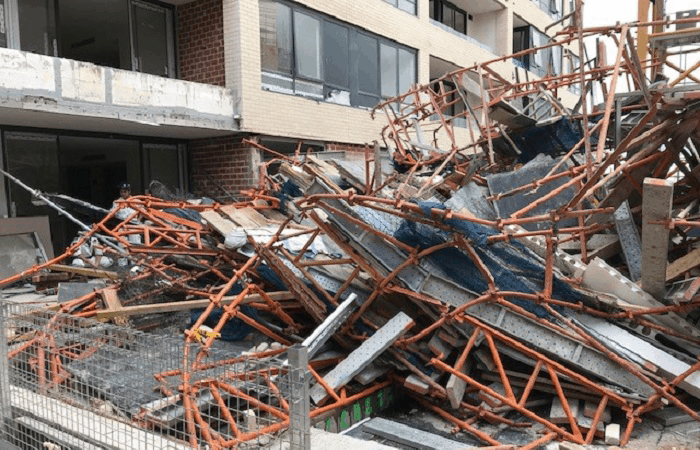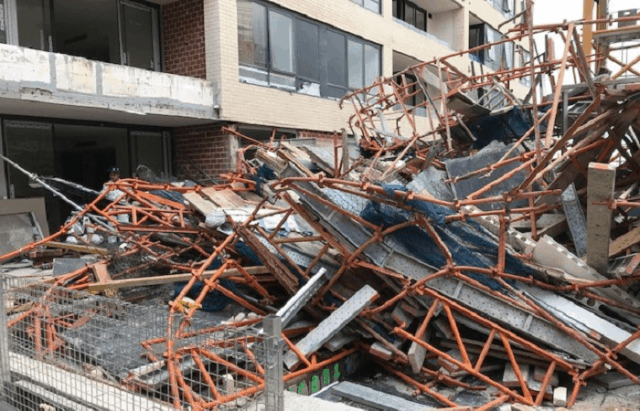 Construction workers in Australia are being warned of the dangers of tampering with scaffolding.
SafeWork NSW is launching Scaff Safe 2020 a new scaffold safety campaign aimed at tackling unsafe scaffolding in New South Wales.
The campaign comes after a spate of recent incidents and scaffold collapses in the country. The most recent incident saw 30 school children injured after a temporary scaffold structure collapsed at a Sydney school. While last year an 18-year-old apprentice lost his life in a major scaffold collapse also in the capital.
Scaff Safe 2020 will see inspectors visit hundreds of construction sites across the southeastern state talking to employers and workers and checking compliance.
SafeWork NSW has the power to issue on-the-spot fines for dodgy scaffolds, $750 for construction workers and $3,600 for businesses.
In 2019, inspectors issued more than 1,300 notices related to scaffolds across the state, including 131 on-the-spot fines totaling $432,720.
The Minister for Better Regulation and Innovation, Kevin Anderson said: "far too often we see different trades remove a small part of the scaffold to make it easier to do their work, without understanding what they are doing to the integrity of the structure, and that's how accidents can happen."
"Our message for principal contractors is to make sure there is adequate supervision, consultation and communication on site. By doing so they can easily address the risks associated with scaffolds and we can avoid unnecessary accidents or injury."
Anderson added: "The NSW Government does not tolerate worker's lives being placed at risk which is why field operations like Scaff Safe 2.0 are so important."