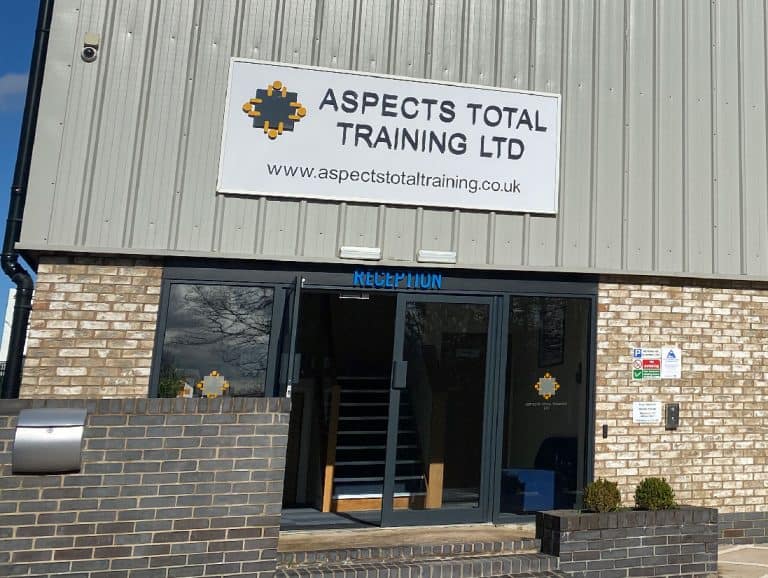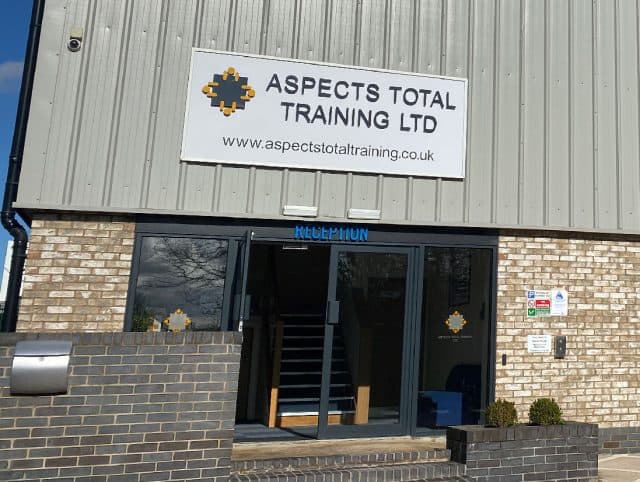 SIMIAN, the UK's largest privately owned scaffolding training provider, and Aspects Total Training Limited, have announced the formation of a new joint-venture partnership.
The initiative will see SIMIAN take over the day-to-day operation of Aspects' centre in Coventry, as a hub to support its training operations in the Midlands region.
Michelle McFall, Aspects' Director said: "We are extremely pleased to formally agree a partnership with Simian and we are looking forward to benefitting from the wealth of industry knowledge and expertise they bring to the venture.
We are confident that the centre will release its full potential and build on the early success we have enjoyed. Our agreement opens up opportunities for the centre and will enable the JV to develop and realise our long-term objectives at a faster pace, and this will ultimately be for the benefit of the scaffolding industry in and around the Midlands region."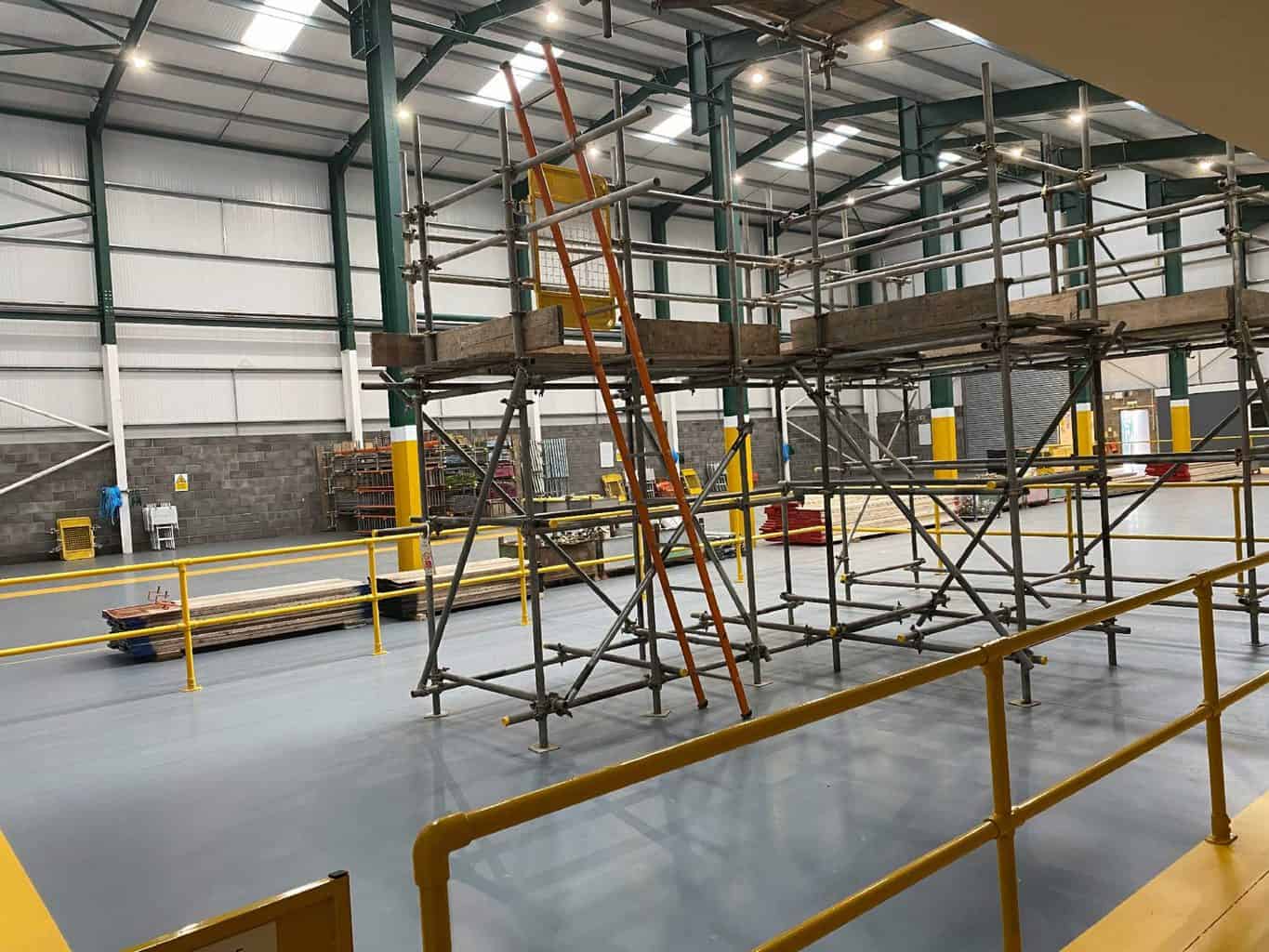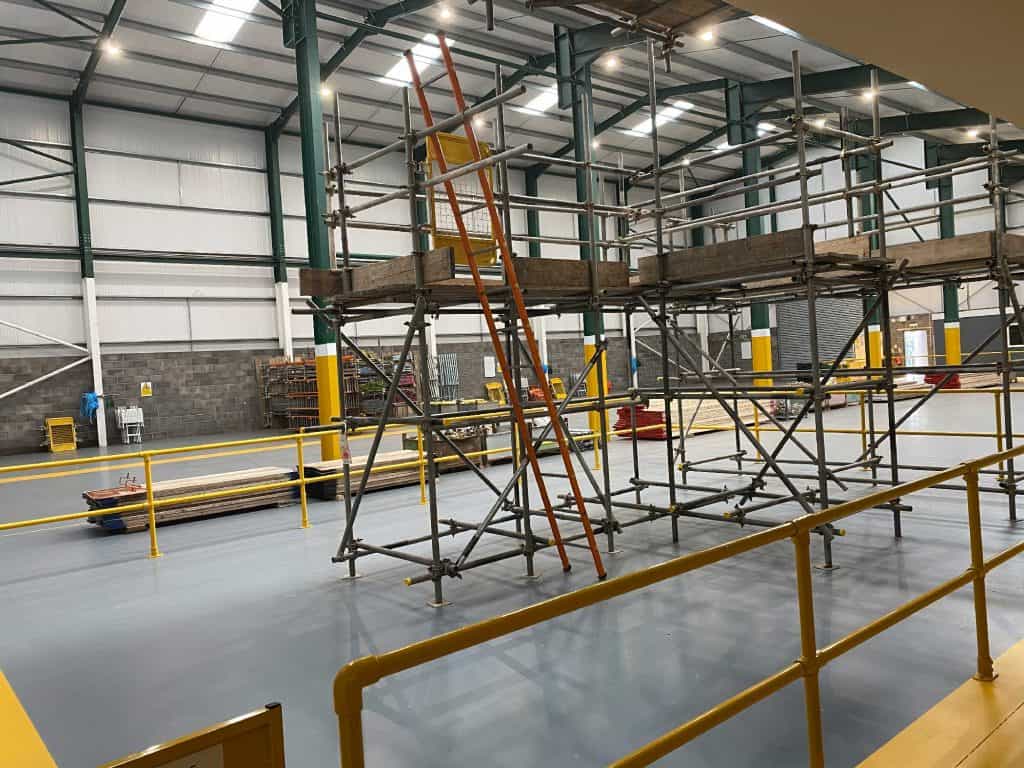 A spokesperson for SIMIAN told us that a full programme of courses at the Coventry facility is now available via SIMIAN's website and their training team are available to answer questions about the new Centre. For enquiries contact [email protected] and 0345 6022418.
Existing Aspects customers can continue to contact the centre team directly at the Coventry site, SIMIAN said.
Speaking after the signing of the joint venture, Jackie Thomason, Finance Director at SIMIAN said: "The venture is the ideal model for both businesses and fits perfectly with our post-COVID business plan. The centre is ideally located with easy access just off Junction 3 of the M6.
The team at Aspects have built a very high quality training facility that will benefit all of those that go to learn there. In the short time that the business has been operating, Michelle has already developed a great team and we look forward to working with them and welcoming them into the SIMIAN family."