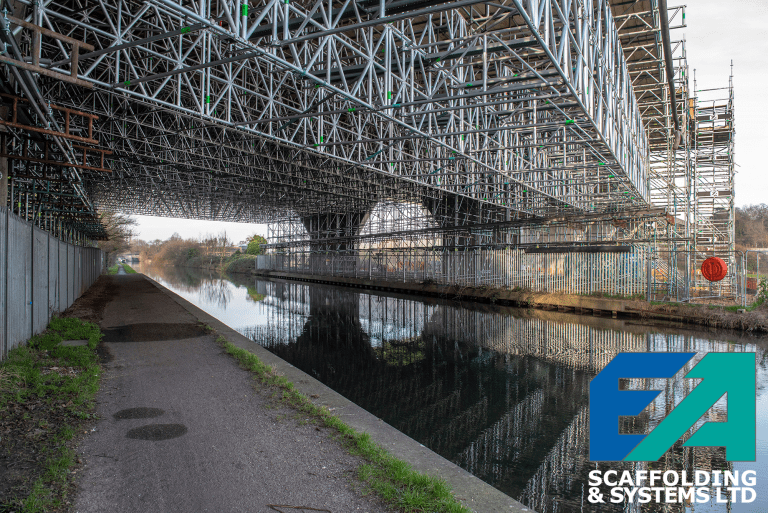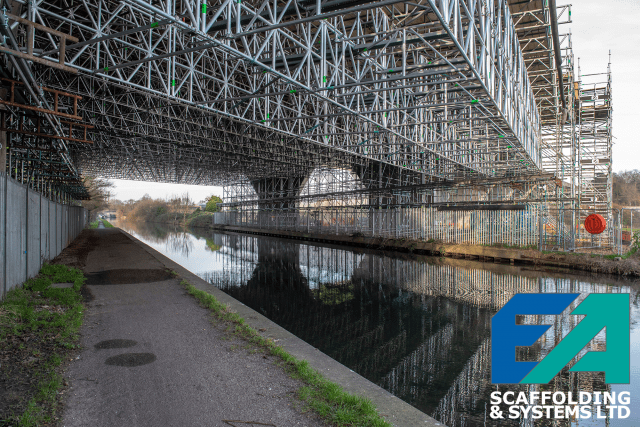 Scaffolding specialist Alltask Ltd is set to strengthen and extend its capabilities after completing the acquisition of Luton based, EA Scaffolding & Systems Ltd
Privately owned, Kent-based, Alltask Ltd has exclusively revealed to Scaffmag that its just completed the acquisition and take-over of EA Scaffolding & Systems Ltd. With the acquisition, the company will now have two offices, its existing one in Rochester, Kent and the other office and depot in Luton, allowing Alltask to now serve the entire South of England.
The strategic move allows Alltask to not only extend its geographical capabilities but also add many exciting new projects and clients to its growing portfolio.
Alltask which employs over 300 people was formed in 1991 by Daniel Fincham and Doug Shearer, who remain owners of the business. The firm specialise in a range of cost-driven integrated solutions covering Scaffolding, Asbestos Management, and Thermal Insulation.
Established in 1992, EA Scaffolding & Systems Limited offer a complete range of access, protection, support, and technical services to the construction, building maintenance, exhibition, and events industries.
Scott West, Alltask Managing Director, commented, "We are delighted and proud to welcome the new company and to finalise and publicly announce the acquisition of EA Scaffolding & Systems. Both EAS and Alltask are recognised and respected industry names that are synonymous with safety and quality.
This acquisition allows us to extend our geographical capabilities further while maintaining our fundamental core values. EAS has many exciting projects which, when added to Alltask's portfolio of work, will make us a formidable force within the scaffold & access sector.  
We welcome every member of the EAS team into the Alltask family, knowing they will embrace our culture and ethos with the sole aim of being one of the safest, most efficient, reliable & innovative companies operating in the UK today."