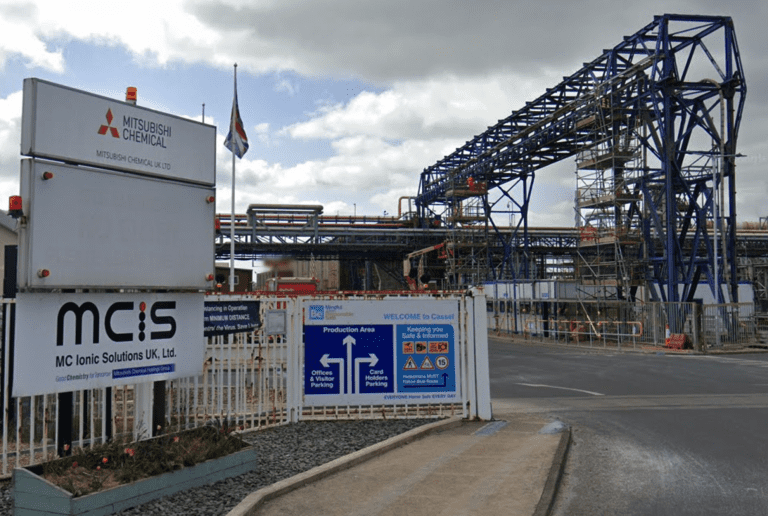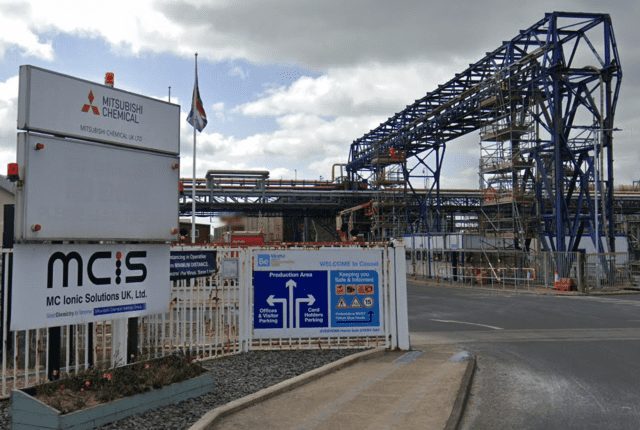 Scaffolders working on a chemical plant have postponed their strike action after talks with bosses lead to a new improved pay offer.
Around 25 Altrad scaffolders based at Mitsubishi Chemicals in Billingham, Stockton-on-Tees are back on the tools today after earlier strike action lead to a new "improved pay offer" for the workers.
The scaffolders who were working for less than £12.50 an hour walked out on mass on 4 November. The official strike was planned to run until 4 December and involved scaffolders, insulators and painters who voted unanimously for strike action.
As previously reported Unite the union said the basic pay for a scaffolder at the chemical plant is £12.06 an hour, when the rate for their job under the National Agreement for the Engineering Construction Industry (NAECI) is £17.45 an hour.
A spokesperson for Unite the union told Scaffmag this morning: "The improved pay offer is now being balloted on by members. The strikes have been postponed and the ballot result will be known on 19 Nov."
The Mitsubishi Chemicals plant produces battery electrolytes and methacrylates, which are base chemicals for the manufacture of acrylic plastics. The strike caused major disruption at the plant, the scaffolders, insulators and painters are involved with the sites maintenance and repair schedule.
In an earlier statement Unite regional officer Neil Howells said: "In a sign of good faith, our members have agreed to suspend strike action at the Billingham plant to allow last-minute negotiations to be held. 
"If an agreement that meets our members expectations is not reached, however, the rest of the scheduled action will continue."