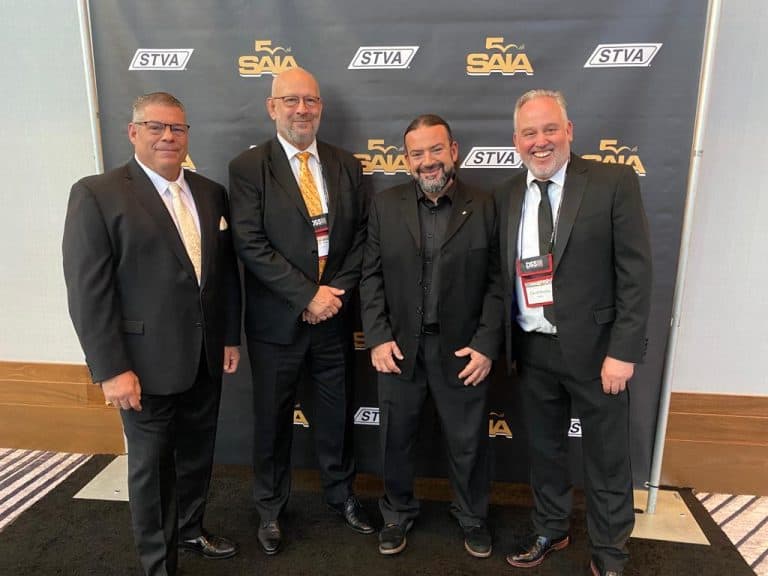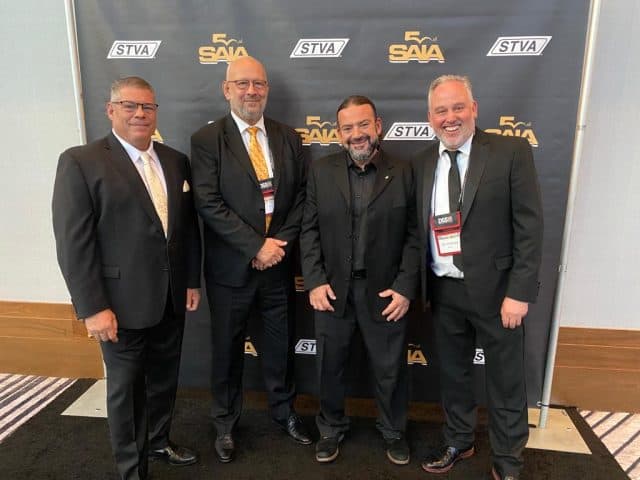 UK scaffolding and access trade body the NASC & CISRS have recently attended the Scaffolding Access Industry Association (SAIA) Convention & Exposition in Boston, USA.
The NASC's involvement in the development of a European minimum standard for scaffold inspection was lauded at the global scaffolding event that was held from August 21 – 25 at the Omni Boston Hotel.
During the four-day event, Gier Ghule, President of the European Scaffolding Confederation (UEG) on which the NASC sits, delivered a presentation on safety and training standards in Europe and the work the Confederation is doing to promote standardisation across member countries.
David Mosley, NASC Director of Training and CISRS Managing Director, attended the convention, one of the largest gatherings of scaffold and access industry professionals in the world.
He said: "It was a great event and an excellent opportunity to meet with members of the SAIA and other organisations, make new acquaintances, look for common ground, share ideas and hopefully work more closely in the future.
"Conferences like this enable delegates to advance skills, gain new knowledge, discuss issues specific to scaffold and access, learn about the latest industry innovations, and collaborate with peers.
"We're proud of the ways in which the NASC and CISRS contribute to a safe and compliant scaffolding industry in the UK, and jointly with UEG in Europe, and were delighted to share this with other convention attendees whilst also remaining open to learning from them how we might further improve our outputs and activities in the future."
During his time at the convention, David met with incoming SAIA President Tracy Dutting-Kane and Immediate Past President Mike Paladino and hopes to keep these new lines of communication between the NASC and SAIA open.
In the spirit of cooperation, copies of NASC guidance and CISRS scheme literature have been sent to the SAIA offices in USA.