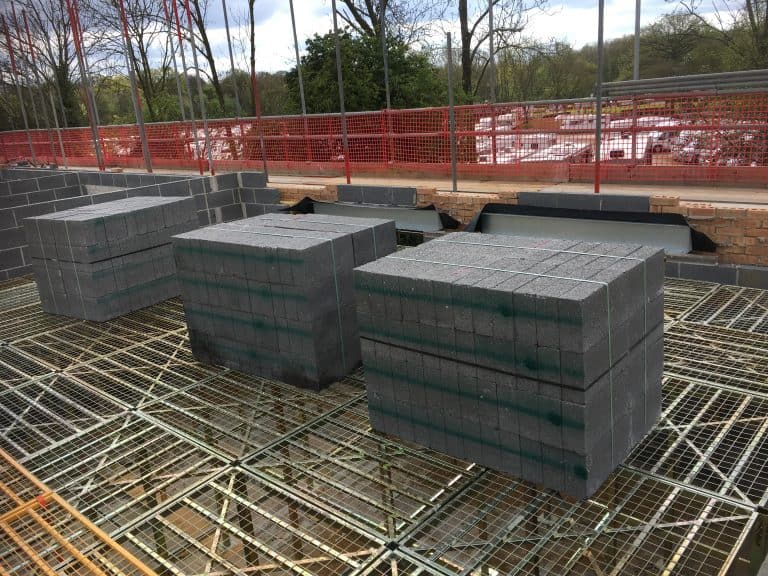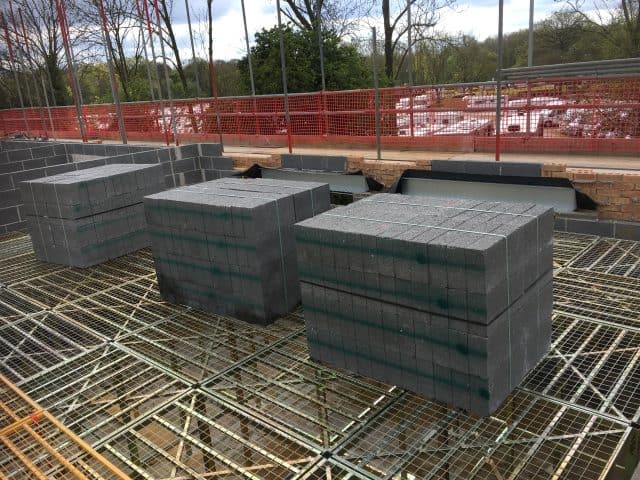 Safety decking company, G-DECK has reached a significant milestone of ten successful years in business.
G-DECK, a Leicester-based firm that manufactures and supplies safety deck systems for the UK construction industry, is celebrating after an entire decade in business.
With a large factory in both the UK and Poland that helped increase capacity, the company has become one of the UK's leading firms in safety decking due to its continued development of new safety systems for the industry. 
The company has grown year after year with its three core safety decking systems, G-DECK Standard, Lite, and Dual. G-DECK also offers a range of solid hatches and gates for various construction applications.
"The last ten years have been nothing short of incredible for G-DECK," its Director, Ty Wilson, told Scaffmag.
"We've always known that our products push boundaries through innovation, but customer response has been humbling and thrilling all at once. Having experienced good growth year after year spurred us to push ourselves further than we ever expected when launching our first platform in 2013."
We've since released countless updates, tweaks, and brand-new features on all our systems and access products, all with one ultimate goal: to ensure users feel safe while using our platforms," Wilson said. 
"G-DECKs journey over the last decade hasn't just been about developing cutting-edge technology – it's also been about providing a sense of security that comes with it."
Now, the company is focusing on the next phase in its history, as Wilson explained: "We continually are researching, exploring, and developing new upgrades and innovations as well as new products, which we will continue to release on our future roadmap."