The very latest scaffolding & access industry news, innovation exclusives, discussion and the very best scaffolding jobs. Scaffmag reports and raises awearness on the latest and most important subjects that are affecting the scaffolding industry.
The ScaffMag magazine is the worlds leading independent scaffolding industry magazine, offering essential reading for anyone working within the trade. 
Scaffold contractor and Royal Warrant Holder, Coventry Scaffolding, is celebrating its 70th birthday this year. As part of a year of celebrations, the London and south-east scaffolding company are pledging to plant 70 trees –...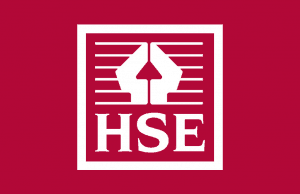 The Health and Safety Executive has announced it's resuming with construction site inspections. As the construction industry in England begins to return to work after lockdown the HSE has announced its resuming site inspections. The regulator...
Prime minister Boris Johnson announced to the nation last night it was time to re-open construction sites. He said in the televised address that members of the construction and manufacturing industries must be 'actively encouraged'...
The UK's construction union, Unite, has warned the government that the latest guidance on how construction sites should operate during the COVID-19 pandemic is unsafe and puts workers at risk.
ScaffMag Issue 7
In this our seventh issue we have looked to base our main features on the offshore oil and gas sector of our industry. For many experienced scaffolders the idea of living and working in an offshore environment with the benefit of up to six months off every year seems an attractive career option. However, how do you actually get to work offshore, and what training is required? Plus much more…
Read The Digital Version >>
Order A Printed Copy >>
Yearly Subscription >>
Yearly Subscription for just £32
Click here >>