HAKI have announced a networking and launch event at their new state-of-the-art CISRS training center in Milton Keynes. In a series of events spread over four days HAKI will be raising awareness on some of the latest innovations in scaffolding and access.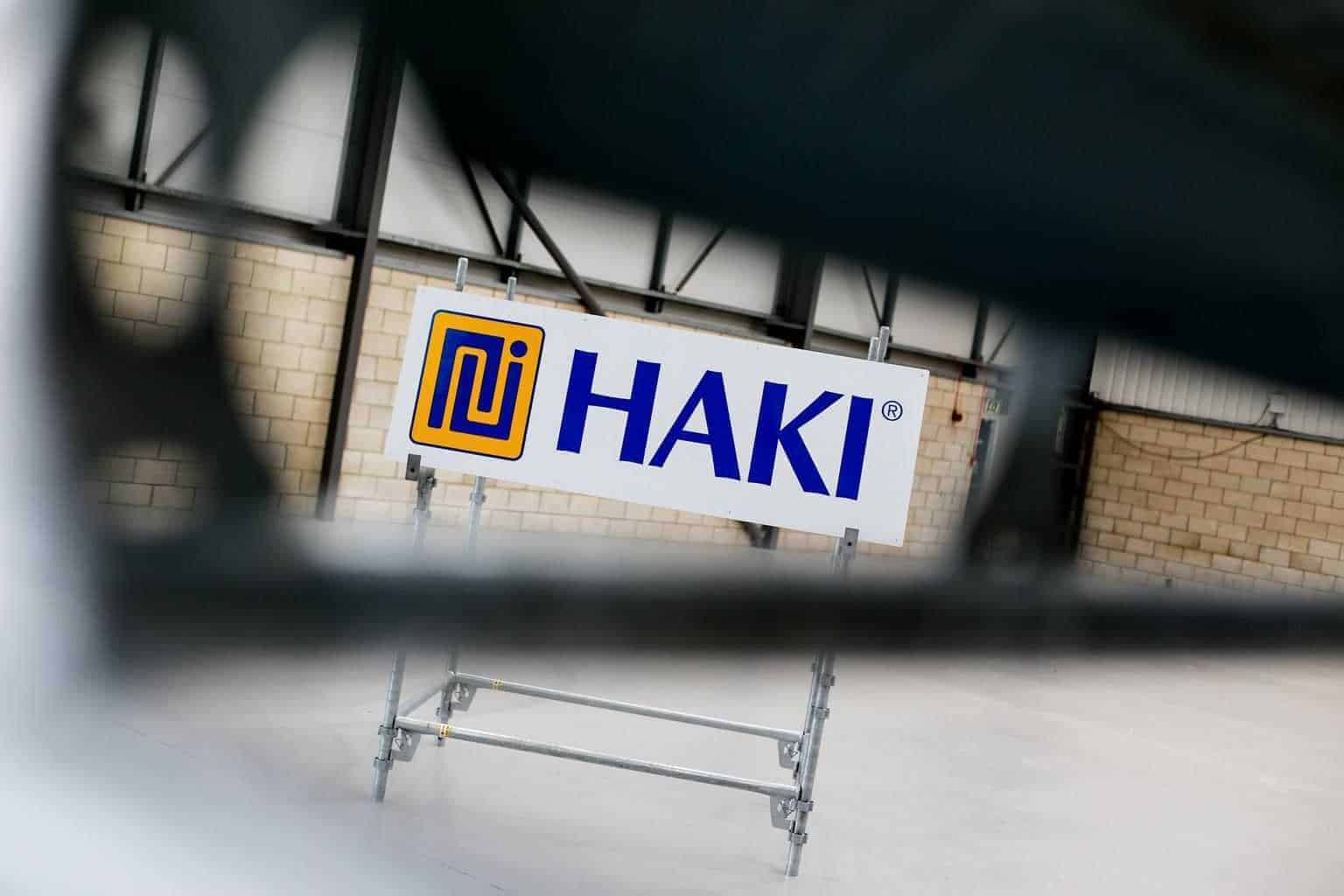 The system scaffolding giants will also be unveiling a range of new products with live demos, including the HAKI Public Access Stair, the HAKI Bridge System and the HAKI QuickDeck, that is said to be perfect for bridge under-decking or offshore applications.
Adding to the event lineup, attendees will hear from a large list of guest speakers from industry leading contractors, trade associations, suppliers and manufacturers.
HAKI UK Sales Manager Steve Coshall said:"HAKI are very excited about the forthcoming series of networking and launch days in June.  The aim is to help raise awareness of some of the latest innovations in scaffolding and access, to showcase HAKI's new state-of-the-art CISRS training centre and to allow delegates to network with potential clients and subcontractors. 
We are also keen to ensure a strong focus on education and awareness, so we have a great list of guest speakers lined up".
HAKI say There are also some great prizes up for grabs for delegates who attend, including 4 balls at the Belfry Brabazon, PGA and Derby courses and a weekend for two in the world's first luxury tree-house on a crane!
The event takes place from the 13th to the 16th of June 2017.
to find out more or register your interest email [email protected] quoting 'networking event', or call 01827 282525 (option 1).