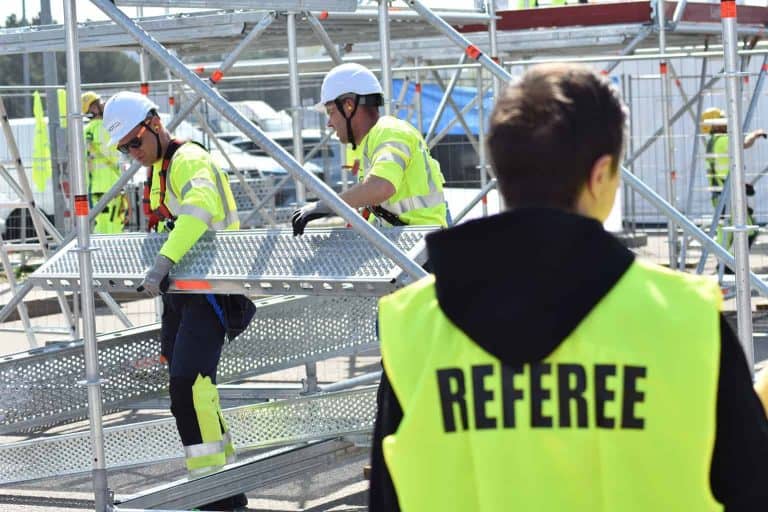 The International Scaffolding Championship 2020 is again set to take place this April.
System scaffolders from around Europe are poised to once again compete in the now annual Scaffolding Championship organised by the Baltic Scaffolding Association (BSA).
Registration is now open for this year's event which is set to take place on 24th April in Vilnius, Lithuania. The free registration is open to any teams with six persons who have the skills and knowledge of the Layher Allround System. To register please visit scaffchamp.com.
ScaffMag covered last year's successful event which saw nine teams participated from five countries, Poland, Lithuania, Latvia, Estonia and Russia. Each team had to safely erect and dismantle a designed freestanding scaffold within two hours. The teams were against the clock and the scrutiny of industry expert referees.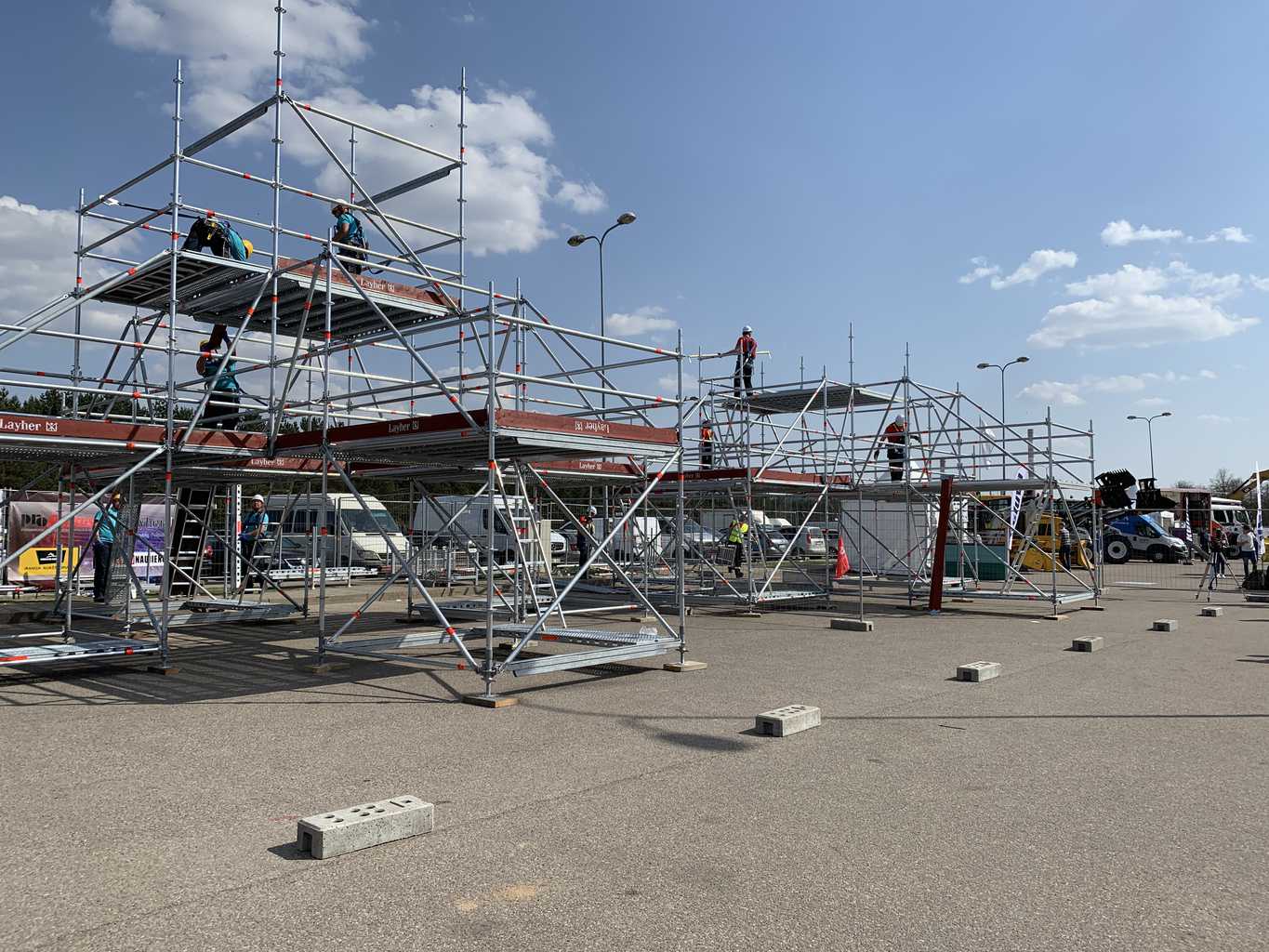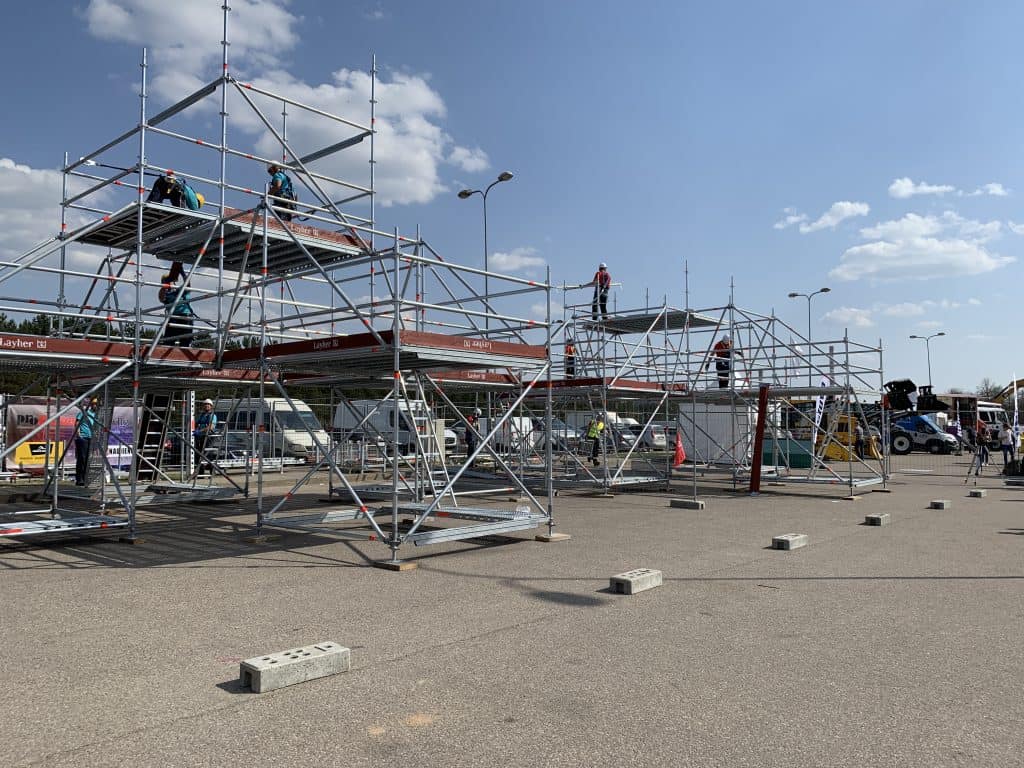 Lithuania based firm HOTREMA took first place in 2019, while Adelante Tellingud from Estonia was placed 2nd with Poland's ARAD bagging a 3rd place spot.
Speaking after last years Scaffolding Championships, Žaneta Baltreniene Head of Training at the BSA said: "The championships were a big challenge, to have nine teams from five different neighbouring countries and to make everything run smoothly was not easy. We are proud to host such an event for the first time in Baltic states."