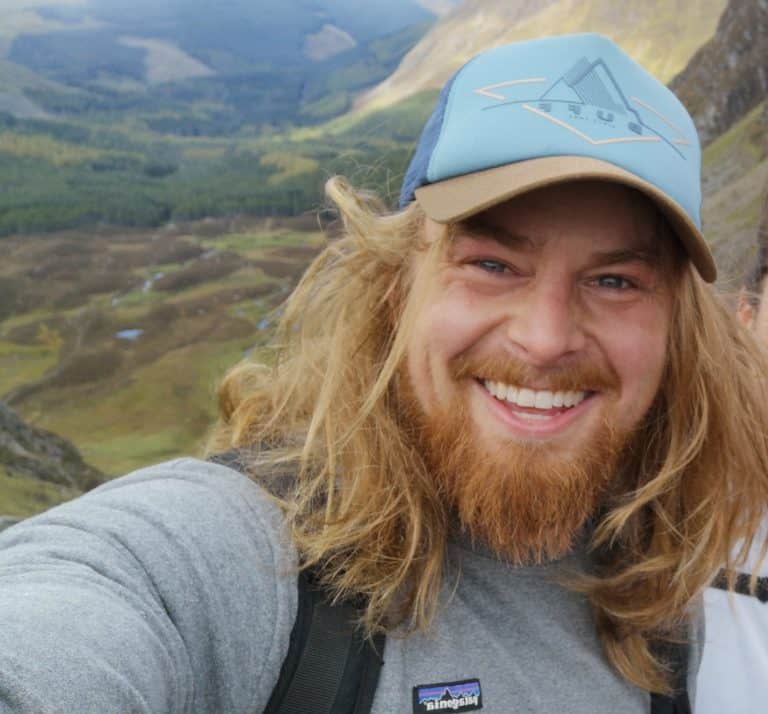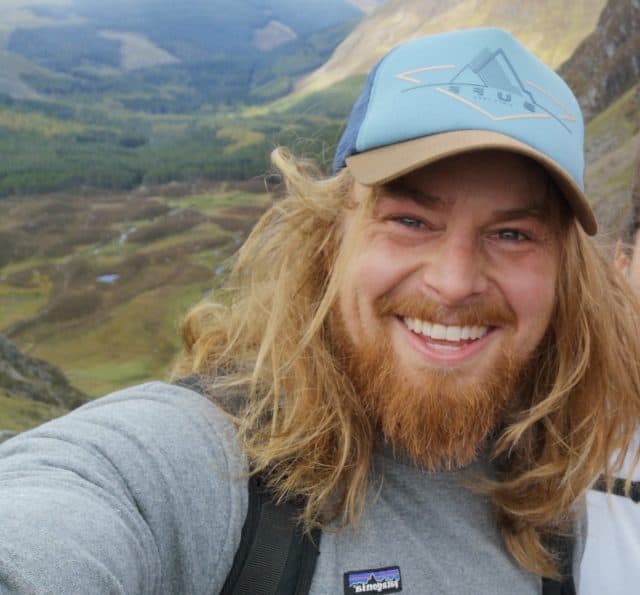 Following on from a previous featured piece, 'The Robots are coming… and we are building them'. I was inspired to detail my own thoughts on paper. Now, if you have not read this article, I urge you to do so. The concerns of Simon Boyes were; if we are hindering the current and future generations of scaffolders to be creative thinkers. I completely agree with his concerns. As a scaffold designer, I could well be part of the problem.
When I first began this trade, certification was not the defining attribute it is today. There were untrained (in construction college terms) who were incredible scaffolders and truly creative thinkers. Even if there was an Advanced card on-site, this did not determine rank. Rank was based on an unspoken agreement from construction merit.
Now, this is not to say I do not believe in the construction colleges or their training and certification regimes, I do. I really do. I want more! However, it must be based on time served and construction merit. 
All too often now, new starts can begin as a labourer then depending on funds available to them or favourability from their employers can progress to an Advanced scaffolder essentially in a mere two years. Here is my issue. In the industry of delivering someone somewhere, does not matter who or where, as an industry we are to get you there safely. How can all this be delivered and absorbed within two years? Scaffolding is a vast industry, from assembling structures for new build properties – to front elevations on busy city centre streets – to enclosed space platforms within substations – to hangers off a rig in the middle of the sea.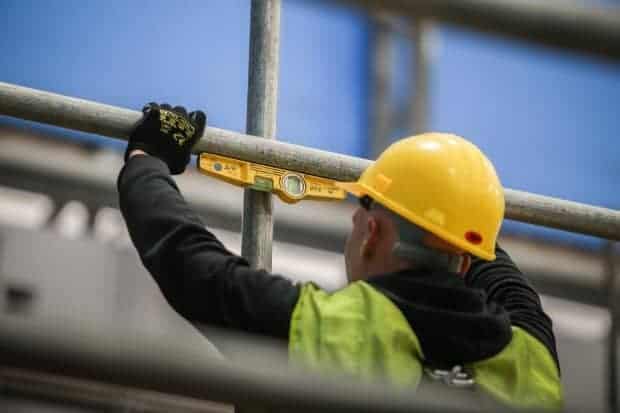 This Advanced status can be claimed by operatives who have only ever gone round housing plots, then effectively could secure a role of instructing a part two trained individuals who have spent their working life offshore developing their skills in how to construct that previously mentioned hanger amongst other structures. This is not to say I favour one style of scaffolding to the next, but they are very different. I have found the same concerns in reverse when an offshore operative was the chargehand on a housing site and the setting out procedure was 'interesting'. 
Now, back to the creative thinking problem. In an industry where nepotism is all too obvious, I would like to remove the opportunity for the "who you know" and bring it back to "what you know".
In an industry so physically demanding as ours, it is great to see the progression in monetary terms so quick for our operatives. However, reaching the salary cap at effectively 20 years old and believing you know there is all to know is a concern. Until scaffolding labourers can 'read' a job and have all components laid out for their team for the next lift, I do not believe a part one course should be offered or a tool belt strapped around their waist. Understanding the process is so important in developing the creative mind of a scaffolder. Once individuals have the tool belt status it is clear, they do not like to continue labouring. However, by not enduring the process of not only supplying the components but also watching and learning, labourers themselves as well as us who allow these practices to happen, stymie the development of creative and understanding minds within the industry.
Obviously, not just now with the current pandemic where operatives should remain within one squad to prevent transmission possibilities. However, something I found extremely beneficial in learning my trade, was being the labourer within many different squads. Offering the opportunity to learn from many different chargehands. Learning different possibilities and solutions to similar problems. A common belief within the industry is that giving the same problem to a range of scaffolders would bring a range of different structures. As long as they are safe and provide access to the required area then that is the fundamentals of what we are all trying to provide. I believe that this is extremely beneficial to the new era. Obviously, this is constrained where bespoke design is implemented. However, within "standard scaffolds" that are covered within TG20, where design input is not required then this is where creative thinking scaffolders need to be nurtured and developed so they can perform.
So, delay the training, advance the learning and cultivate the creative minds of scaffolders of the future!