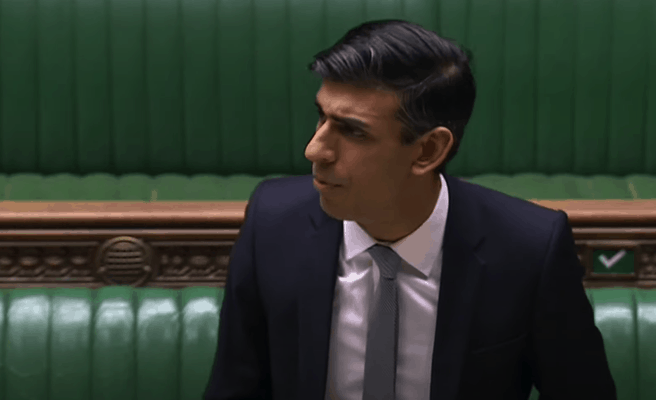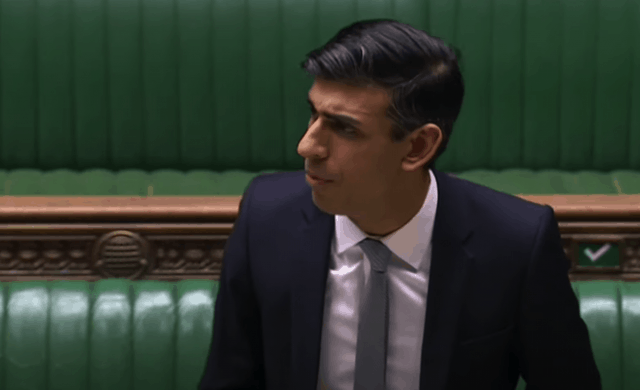 The largest industry organisations and trade bodies including the NASC and the Scaffolding Association have supported a letter calling on the government to withdraw reverse charge VAT in construction.
The new planned tax changes will see subcontractors no longer charging VAT, instead the customer receiving construction services has to pay the VAT directly to the HMRC.
In the letter to chancellor Rishi Sunak, trade bodies warned that if the planned reverse charge VAT is implemented on the 1st March it will 'restrict cash flow in a vital industry, especially to the smallest firms, at just about the worst time'.
"The policy risks reversing what modest recovery the construction industry has made from the pandemic", they said in the letter.
It will also limit the scope for protecting and creating jobs at a time when our country needs a strong construction sector the most."
Chief executive of the Federation of Master Builders, Brian Berry said: "As set out in our previous letter, the on-going emergency support for the business community in response to COVID-19 has been very welcome. However, reverse charge VAT, especially if implemented at this time, risks negating these benefits. Indeed, the combination of the latest lockdown restrictions, together with on-going issues in accessing materials from the EU, means that the timing presently could not be worse."
The introduction of reverse charge VAT has already been delayed twice. It was first due to come into force on 1st October 2019, but was postponed until 1 October 2020 to give businesses more time to prepare. More recently the deadline was then pushed back to 1 March 2021 due to the impact of the Coronavirus pandemic on the economy.
Industry organisations and trade bodies say the new rules need to be withdrawn as a matter of urgency and hope the chancellor will use the forthcoming budget to make the change.
Read the full letter here: https://builduk.org/wp-content/uploads/2021/01/Joint-letter-to-Chancellor-14-January-2021.pdf