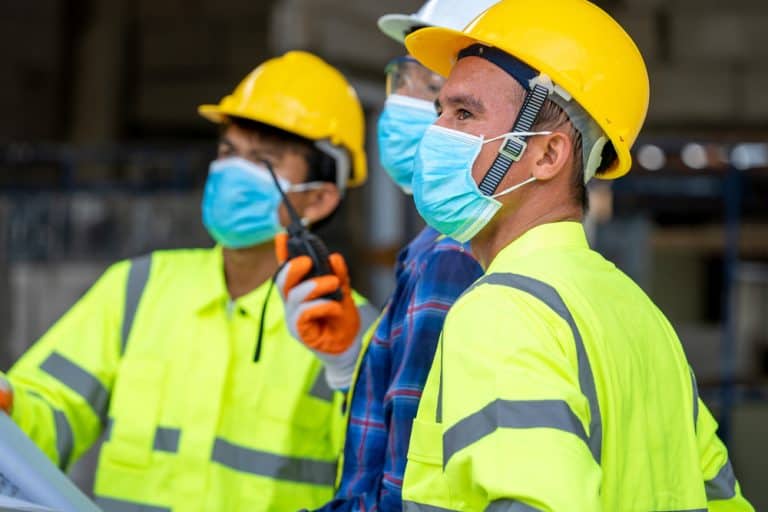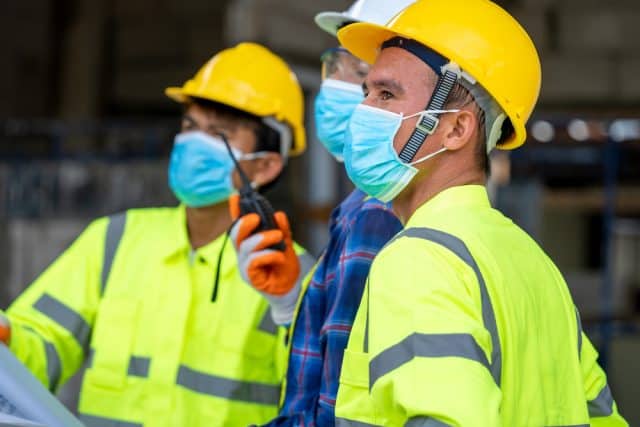 Legal restrictions on both mask wearing and social distancing in England are to be scrapped from Monday, July 19th. This could carry serious implications for those working on-site in the scaffolding industry.
The British Safety Council believes the scrapping of masks is the wrong decision and is putting workers in danger.
They've made it clear leaving the decision on the wearing of masks to individuals will lead to chaos and confusion, perhaps putting scaffolders health at serious risk, urging the government to change course.
Lawrence Waterman, chairman of the British Safety Council, said: "To go from the controls put in place for the last 15 months to nothing overnight is a significant risk and particularly to UK workers. While we would all like to believe that everyone will act responsibly, experience shows us this is not guaranteed.
"There has been a fantastic level of public compliance with the rules, why go from collective protection to a free-for-all? The Prime Minister himself has said caution is absolutely vital – if he truly believes this, then he should show leadership on the wearing of masks, rather than take a leap of faith into the unknown that risks all the sacrifices and hard-won progress made since March 2020."
Prime Minister Boris Johnson has said Brits will not be fined if they don't wear a mask on public transport after July 19. He wants masks to be a personal choice rather than a legal requirement enforced with fines of up to £6,400.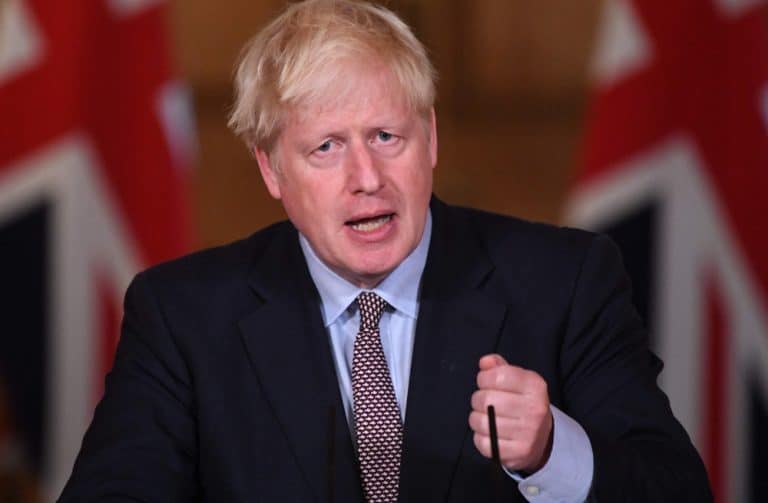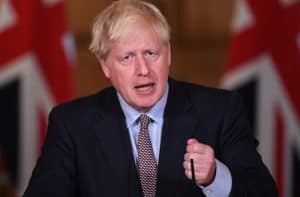 He also explained an 'exit wave' was inevitable adding, "We know we're going to see more hospitalisations and more deaths from Covid." but that unlocking had to happen at some point and summer was the best time to do it."
A recent opinion poll revealed half of those in the UK would have preferred the July 19 easing to be postponed. In an industry where some employees have been working right through the pandemic, such mixed messaging on masks has only succeeded in muddying the waters for bosses across the country.
Given all of this, Graham Medley, chair of the SPI-M modelling group, told listeners to the Radio Four Today programme earlier in the week: "There is evidence to suggest that it does good, but only if everybody does it.
"Without the [mandated approach] we end up in a situation where even if the majority – say 70 per cent wear a mask – will that do any good because of the 30 per cent who don't? If it's not mandated it probably won't do any good."
One of the biggest worries centres around the NHS Furthermore, where an expected 100,000 cases a day could lead to 2,000 admissions. Twice the number normally seen across the winter months for all respiratory infections.
Duncan Spencer, IOSH's Head of Advice and Practice, urged employers to help influence safe behaviours.
He said: "Despite the relaxations, we encourage employers to ensure they continue to put in place preventative measures to reduce the likelihood of Covid-19 being transmitted in their workplaces."
"Risk assessments can help to identify proportionate controls to protect workers, clients, consumers and communities. With COVID risks, this might include a reasonable request for people to continue wearing face masks and observe social distancing measures. Employers might wish to emulate other socially conscious organisations by asking workers to test themselves regularly, including supplying them with lateral flow test kits.
"It is crucial that any preventative measures are communicated clearly, thereby empowering people to work safely while this disease remains a significant threat."