A British poker champion is now estimated to have won £30 million during his professional career.
Nottingham ex-scaffolder Sam Trickett, 32 gave up his scaffolding job in 2006 to pursue his dreams of becoming a professional poker player. Fast forward twelve years and according to Poker Followers, he has now won £30million in tournaments and cash games.
On some occasions during his career, he would lose as much as a million in one go. However, there were other times when he could win up to £7.6 million in a single day reports the Daily Star.
Sam who is the UK's all-time leading poker money player started gambling when he was 14, playing pool in pubs and clubs in Nottingham. But by 18 he had started playing poker for £5 wins. Two years later he turned professional.
"I was working as a scaffolder at the time and it was difficult to fit in poker. Eventually, I quit work and started playing poker as my job," he told the newspaper.
"The most I've won in a day is about £7.6 million. I've lost £1 million in a day a few times. If I thought I was going to lose more than that I'd feel uneasy. So, when that happens I tend to quit so I don't lose more."
The Partypoker ambassador has taken part in competitions all over the world.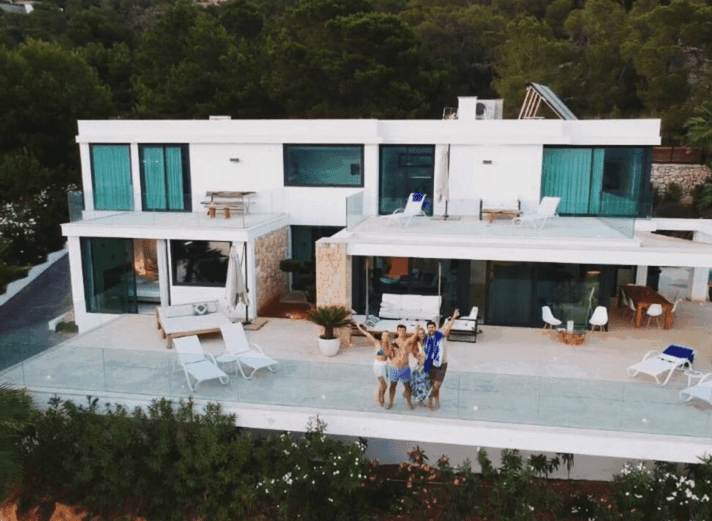 With having the rock and roll lifestyle Trickett likes the finer things in life, he's the owner of four properties including a plush villa on the island of Ibiza. Sam also likes his cars, he says he has a custom-made Ferrari which cost him £275,000. His Range Rover cost £90,000, while another car amounted to £120,000.