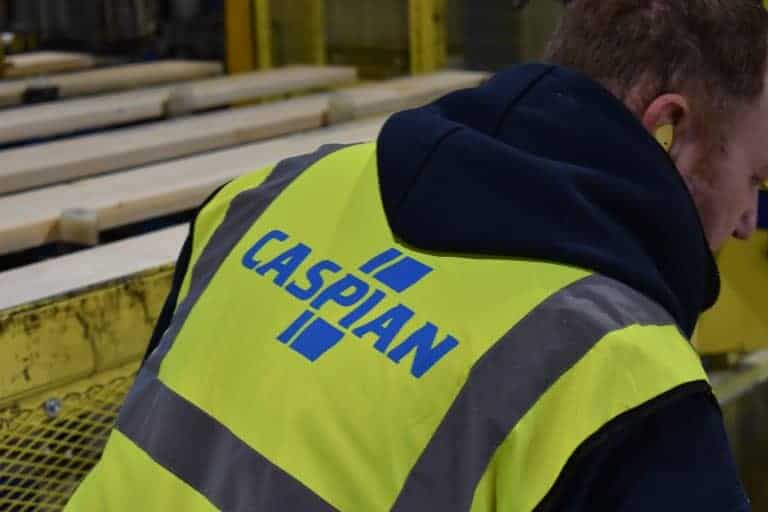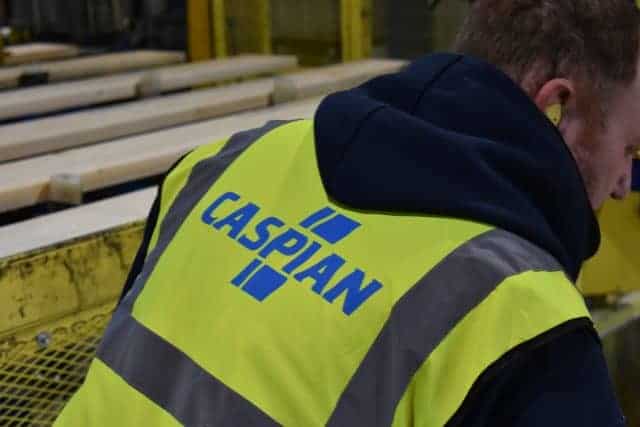 The Caspian Group, a leading producer and supplier of scaffolding access equipment continues its investment and expansion with the acquisition of an additional Scunthorpe based site. 
Situated on Scunthorpe's Grange Lane North, this recent purchase is the result of the group's continued growth over the past 18 months and becomes the fifth site within its operations, the firm has reported.
Managing Director Neil Garrison said "This is an exciting development for us. The new site will enable us to provide even higher levels of service for our customers and will allow for the future growth of the products and services we provide." 
Mr. Garrison adds "This is also a great opportunity for us to reinvest in our local area, we will be regenerating a site that has been unused for quite some time, and with our continued growth and development we anticipate further job creations across our sites." 
Having recently invested significantly in their Scunthorpe manufacturing facility, this ongoing expansion further demonstrates their commitment for sustained growth and bolsters their position as a leader within the industry.