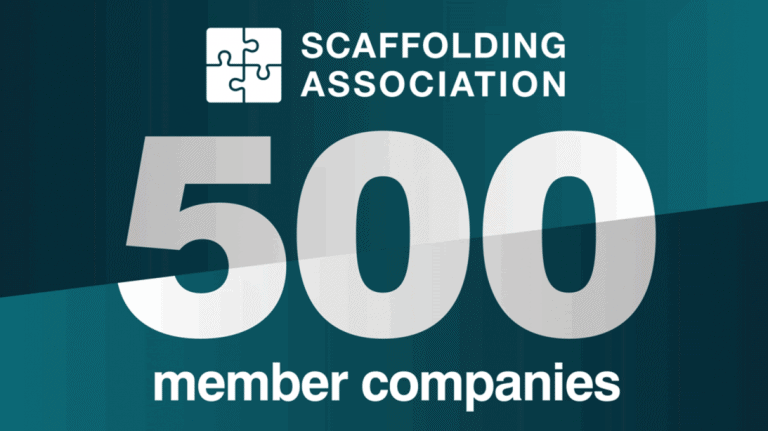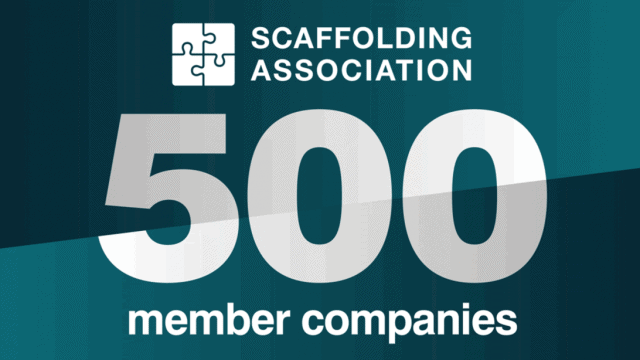 Scaffolding trade body, the Scaffolding Association has become the largest of its kind after hitting 500 member milestone.
The Scaffolding Association is celebrating its booming membership numbers, with more than 500 companies now working together to help raise industry standards and expand work opportunities.
It is one of the largest of its kind in the UK and was established to represent scaffolding and access contractors, client organisations, manufacturers and consultants. 
The trade body says it offers scaffolding contractors, who have often felt marginalised by the myth that there is only one place to go for representation, a dynamic voice.
Since its inception, the Scaffolding Association says it has been breaking down those beliefs and providing a fair and accessible platform for scaffolding contractors who are committed to effecting change in the sector.
Chief Executive Robert Candy said: "2020 has undoubtedly been a difficult year for everyone, and the strength and resilience our sector has shown is astounding. At the start of the pandemic I could never have imagined that we could have sustained such levels of growth and be welcoming our 500th member.
As a trade association, it is our responsibility to ensure that everyone within our industry has access to advice and support that will help them work safely and grow their business. We have created an open and inclusive community of scaffolding businesses, and our growth last year demonstrates that our approach is one that really resonates with the forward thinkers operating in our industry."
The Scaffolding Association provides assistance and advice to scaffolding and access contractors, client organisations, manufacturers and consultants of all sizes across the country. Offering various levels of membership, it works closely with trade, government and accreditation organisations, to provide a robust support network designed to help its members deliver safe and quality services.