Scaffolding trade body alternative, the Scaffolding Association, announced its highest ever membership levels last week with more than 200 companies now joined in a pledge to raise industry standards.
The Scaffolding Association is a not-for-profit independent trade organisation, which is one of the largest of its kind in the UK. The Association was established to represent scaffolding and access contractors, client organisations, manufacturers and consultants that were not catered for by existing trade bodies.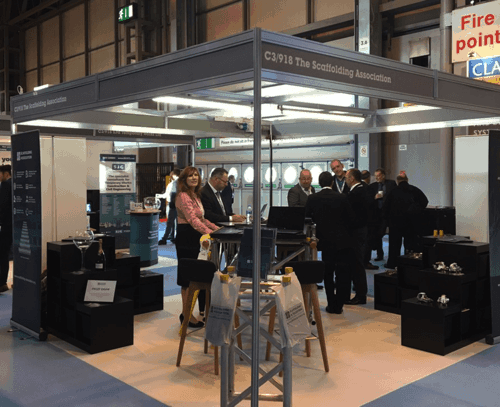 The trade body alternative say the latest figures concrete the industry's commitment to raising safety standards, improving skills training and establishing procedures to deliver the highest level of scaffolding competence. The Association's regulatory procedures and auditing standards exceed the requirements of PAS 91.
In a recent press release, Robert Candy, chief executive of the Scaffolding Association, said: "We now have more than 200 members and this continued growth is extremely encouraging. Our success demonstrates the sector's absolute commitment to achieving the very highest safety standards, something we're passionate about.
"To date, we've made significant progress in our efforts to drive standards across the industry. The latest membership figures make it clear we're creating a business framework that scaffolding contractors and clients of all sizes can benefit from and help us all in our quest for a safer, stronger and more professional industry."