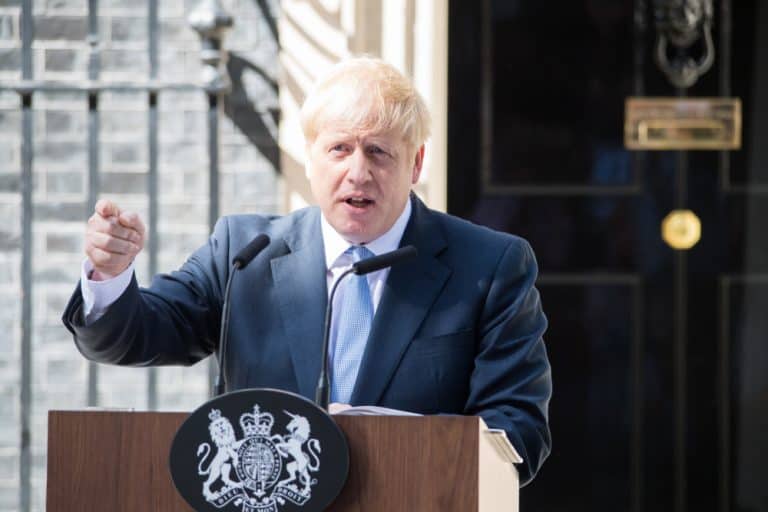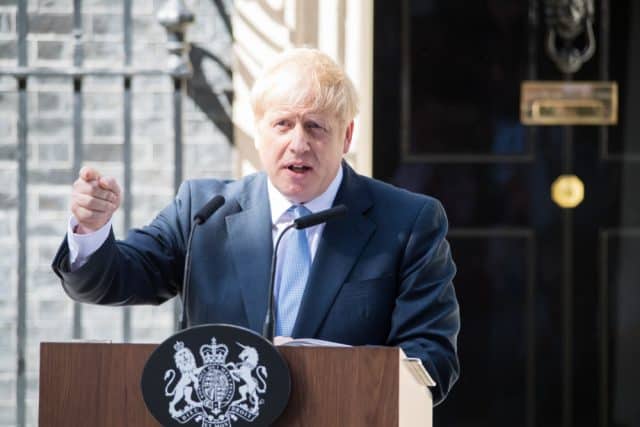 Prime minister Boris Johnson announced to the nation last night it was time to re-open construction sites.
He said in the televised address that members of the construction and manufacturing industries must be 'actively encouraged' to go back to work.
Johnson also relaxed some lockdown restrictions including allowing us to do unlimited outside exercise, sunbathe in parks, drive to the countryside and play sports with members of our own household.
He said: "This is not the time simply to end the lockdown this week. Instead, we are taking the first careful steps to modify our measures. And the first step is a change of emphasis that we hope that people will act on this week."
He said: "We said that you should work from home if you can, and only go to work if you must. We now need to stress that anyone who can't work from home, for instance, those in construction or manufacturing, should be actively encouraged to go to work."
"And we want it to be safe for you to get to work. So you should avoid public transport if at all possible – because we must and will maintain social distancing, and capacity will, therefore, be limited.
"So work from home if you can, but you should go to work if you can't work from home.
"And to ensure you are safe at work we have been working to establish new guidance for employers to make workplaces covid-secure.
On the other hand, the Scottish Government has not changed its advice that all but essential construction sites should remain closed.