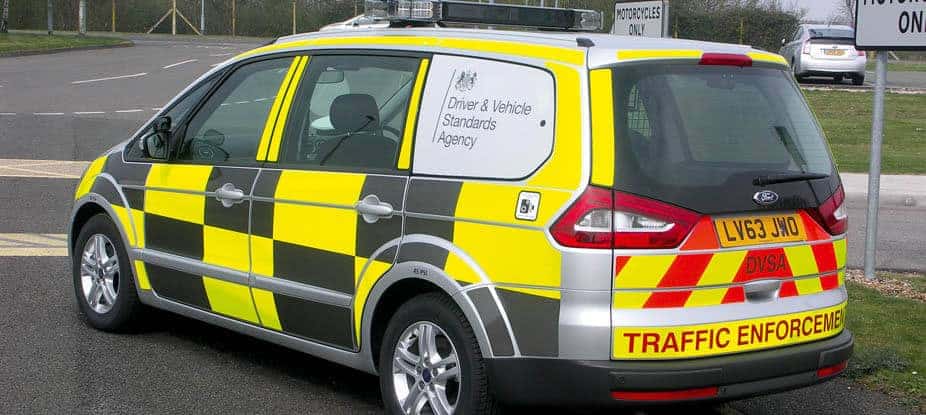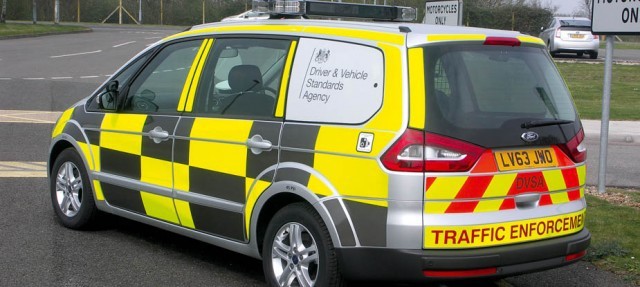 Licence bid turned down after scaffolder shows "insufficient respect" for law
A Betchworth scaffolder who had "insufficient respect" for the law on the operation of vehicles has been refused permission to run HGVs.
London and South East Traffic Commissioner, Nick Denton, said he could not trust Daniel Lippett to run a compliant operation. The regulator's decision to refuse Mr Lippett's two vehicle application comes after a public inquiry on 23 March.
During the hearing, the Traffic Commissioner was told that Mr Lippett had previously served as a director of M & L Elite Scaffolding Services Ltd, which held a valid operator's licence.
As part of his new application, Mr Lippett had indicated the limited company licence would be surrendered. However, Companies House records revealed that he had resigned from the company seven days before the application form had been completed. He therefore had no authority to surrender the existing licence.
Mr Denton also heard that the existing licence had an adverse compliance record, with DVSA reporting:
· The use of a vehicle without a valid MOT (for over two months and a further month after being stopped by DVSA examiners);
· A vehicle stopped displaying a licence disc associated with a different vehicle registration mark.
· The use of an unauthorised operating centre (since around October 2014)
In his application for a licence in his name, Mr Lippett declared that he was already operating under the authority of the existing licence held by M & L Elite Scaffolding Services Ltd, even though he had left that company.
Giving evidence to the Traffic Commissioner, Mr Lippett said at the time of the DVSA stop in October 2015, he thought the vehicle had an MOT certificate. On purchasing the vehicle in February 2015, he was assured that it had 12 months MOT.
Mr Lippett subsequently accepted that he had not checked this or seen the certificate confirming the MOT. The Traffic Commissioner asked Mr Lippett why he had continued to operate the vehicle after the stop for a further month, knowing it did not have an MOT. Mr Lippett explained that, having made a booking for the MOT, he thought it was legal to continue operating.
Responding to a question on the availability of safety inspection records, Mr Lippett told the Traffic Commissioner they had been retained by a DVSA traffic examiner. Mr Denton adjourned proceedings to allow these records to be produced and told Mr Lippett that if there was any chance of him being considered fit to hold a licence, his vehicle should not be operated in the meantime and that he should attend an operator licence management course.
In written correspondence to the Traffic Commissioner, Mr Lippett subsequently accepted that he had made an error in saying DVSA had retained his safety inspection records. He produced four PMI sheets, which showed the six weekly inspection frequency had been exceeded. He had also attended an operator licence management course and provided photographic evidence of the vehicle's odometer reading.
That evidence revealed the vehicle had travelled 152km between 24 and 30 March 2016. Mr Lippett claimed a driver had taken the vehicle in error but the Traffic Commissioner said if he had been truly serious about ensuring it was not used, he would have taken effective steps to prevent it from happening – such as keeping the keys.
In a written decision, Mr Denton said: "I find that Mr Lippett has insufficient respect for the law on the operation of vehicles, as instanced also by his continuing to use a vehicle in an unroadworthy condition for a further month after the DVSA stop had told him beyond all doubt that the vehicle had no MOT."