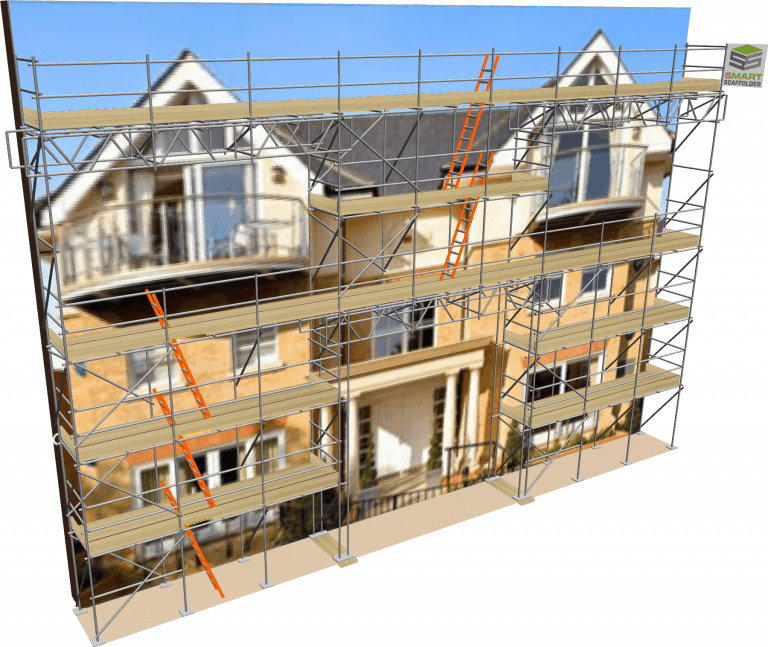 SMART Scaffolder are constantly adding new functionality to their design, estimating and TG20:13 compliance software. In their latest release, they have added some exciting and innovative features. For example, to allow scaffolding to be modelled against photographs of buildings and to enable scaffolds to be traced onto a 'Google Maps' satellite image!
Ian Chambers, Sales and Marketing Director at SMART Scaffolder, said "We always listen to what our customers tell us and have an ongoing development programme to make sure we not only meet their needs but add new functionality that surpasses their expectations".
In addition to most leading brands of system scaffolding SMART Estimator now fully supports the Turner OCTO scaffolding system so you can set-out your scaffold automatically and create professional drawings and accurate material lists.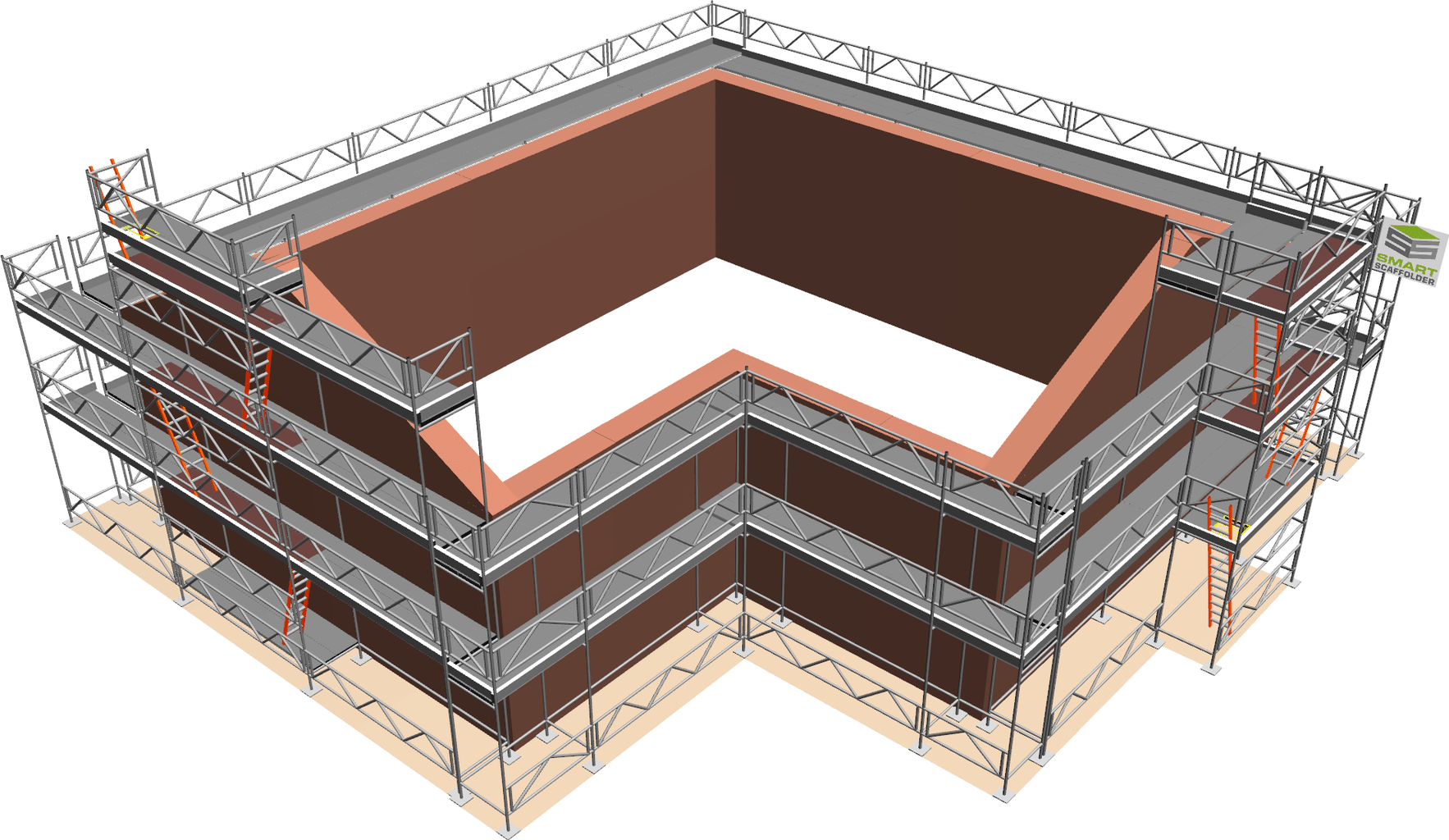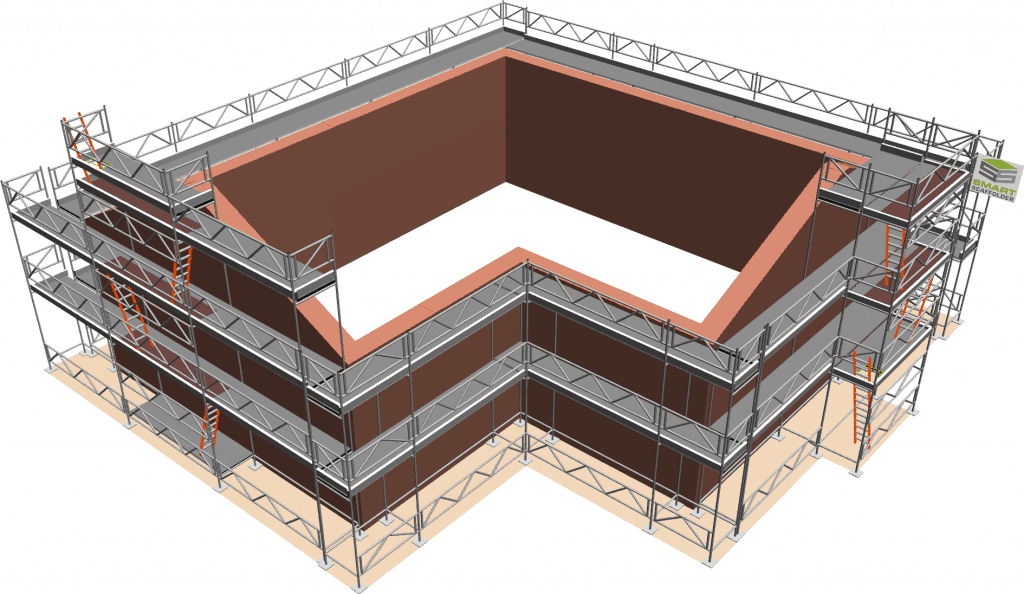 Ian Wilson, Managing Director of Turner Access said "Over the last 18 months Turner Access has been working closely with SMART Scaffolder to ensure that Turner OCTO is fully supported within the software. This collaboration has worked well for us and we are very happy with the finished product, which is now ready to launch and will be a big benefit to us in our own contracting business as well as to our customers who use the Turner OCTO product throughout the world."
There are plenty of other improvements too, including significantly faster performance, advanced guardrails for Plettac Metrix, alternating "checkerboard" decks for system birdcages and HAKI stair components are available when setting-out tube & fitting scaffolds, all of which make SMART Scaffolder the most comprehensive estimating software scaffolders can buy.
For more details, visit the SMART Scaffolder website.