As the year like no other edges closer to an end, and before we pack up and close for the traditional Christmas break we take a look back at what most attracted your attention during 2020.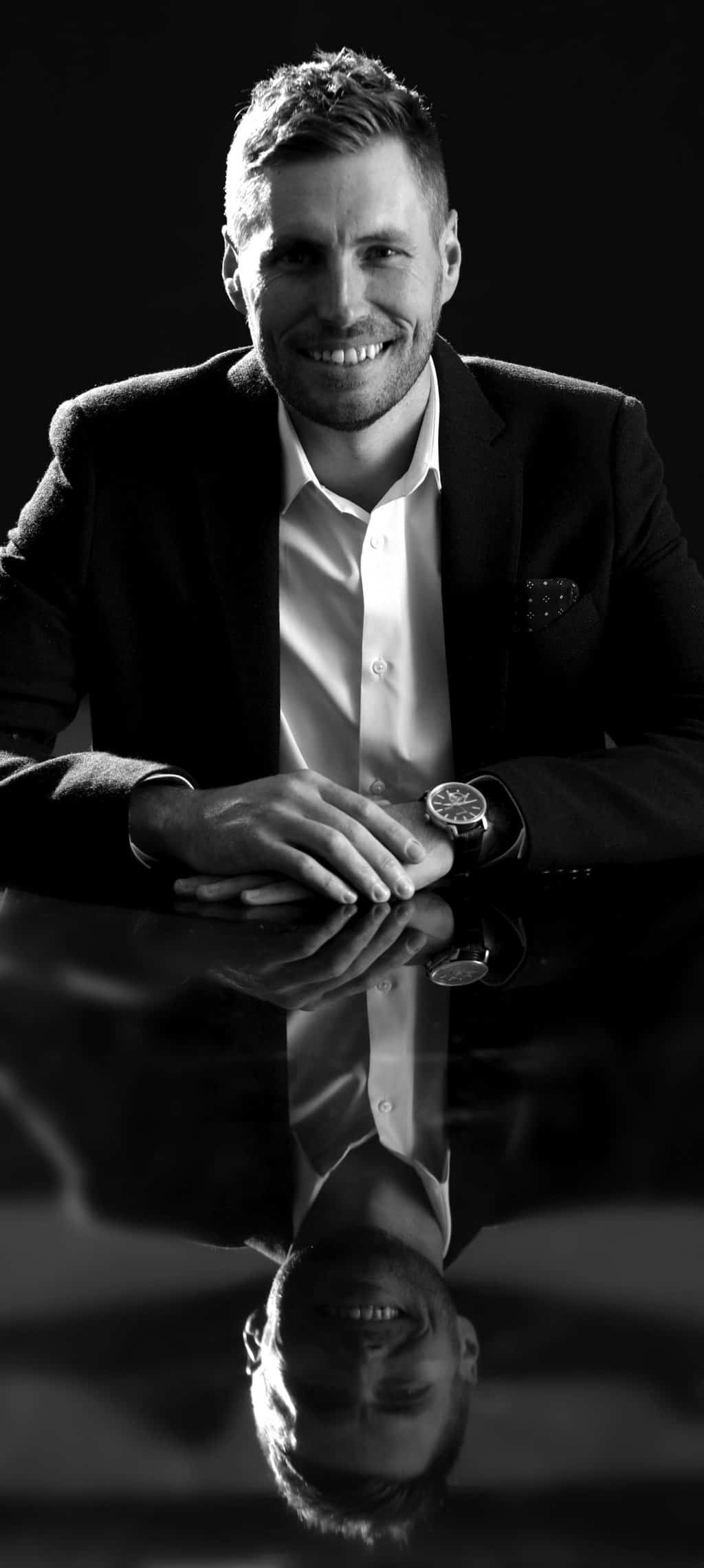 The last twelve months have been some of the most difficult for many within the industry due to the COVID-19 pandemic. From lockdowns, social distancing, site closures and job losses we have unfortunately seen it all this year. But as usual, the construction industry as a whole has 'adapted and overcome'.
Now with vaccines currently being deployed across the UK, we can finally look forward to a more normal and hopeful 2021. And as usual, Scaffmag will continue to keep you updated with what's going on. Either on desktop, mobile, tablet or in our quarterly magazine available in digital and print, we have you covered.
During the holiday season, we will update the site with any major breaking stories but our full news service will be back on 4 January 2021.
We would like to take this opportunity to wish all our valued readers, subscribers and social media followers from around the world a very safe and Merry Christmas and a happy new year.
Daniel Norton – Editor
Most Read Stories of 2020
January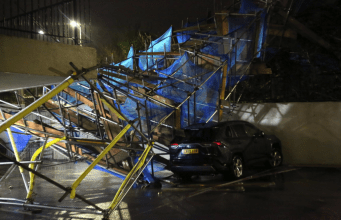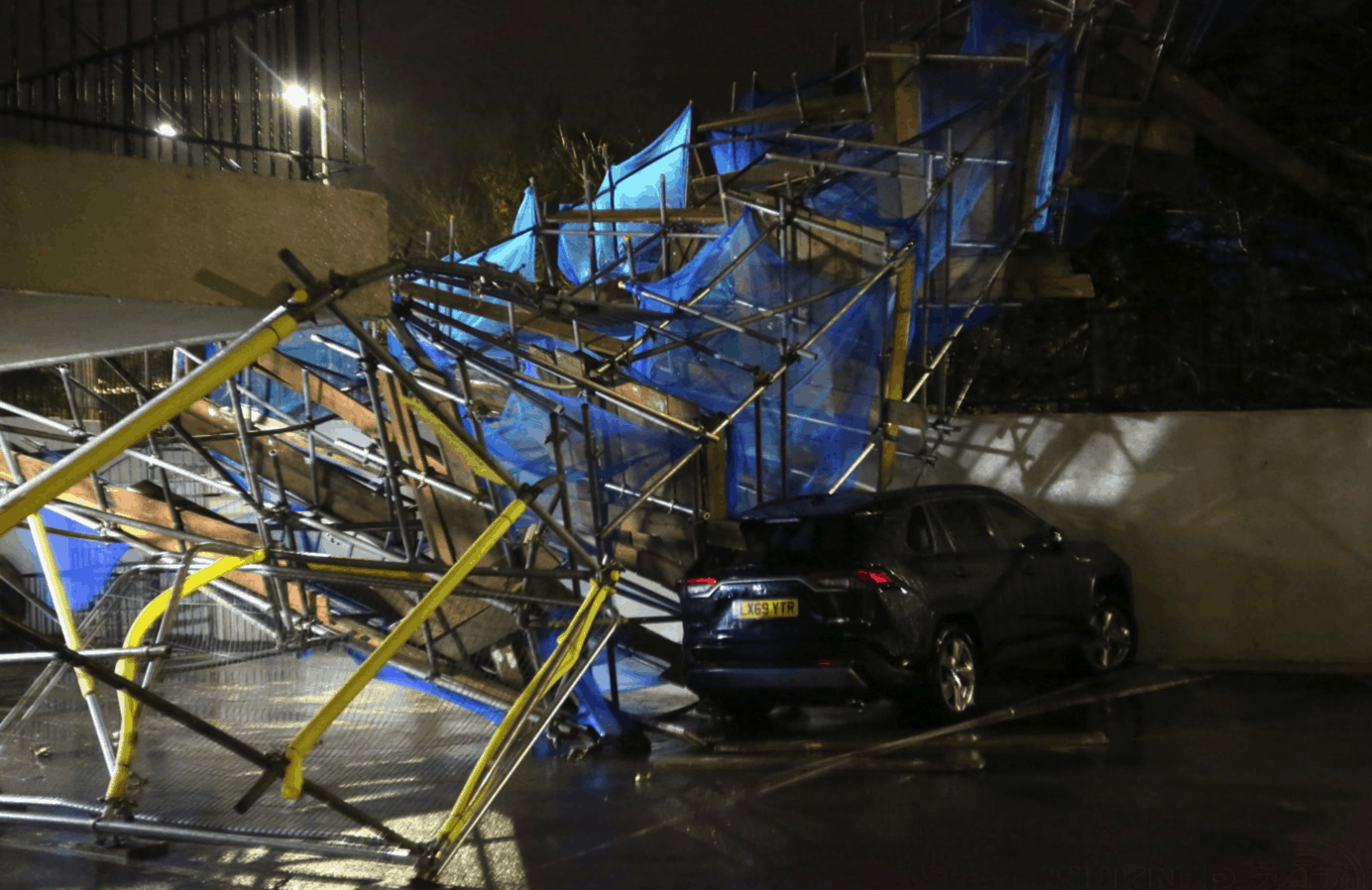 January saw the UK battered by Storm Brendan, we covered the collapse of a 10 lift tower block scaffold in Orpington, London. No injuries were reported but a number of cars were damaged. (Pageviews/Reads: 3,381)
It was a frustrating time for CISRS as they revealed further delays to its new Smart card system due to the change of IT systems to NOCN job cards. (Pageviews/Reads: 1,857)
February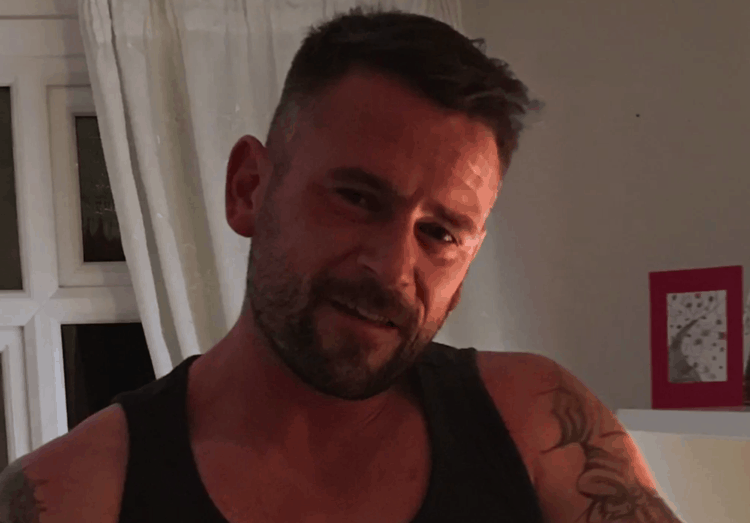 A scaffolding company boss was jailed after a scaffolder fell 30ft to his death while dismantling a temporary roof in Kensington, London. Southwark crown court heard how the boss of G&L Scaffolding and Roofing, Kevin Leathers, 41 had ignored previous safety warnings which lead to the death of scaffolder Jon Currie, 36. (Pageviews/Reads: 19,823)
The latest product from the X-Pro series of scaffolders levels was launched that included a number of new and beneficial features including illuminated vials, stronger magnets and a hands-free bungee cord. (Pageviews/Reads: 4,243)
March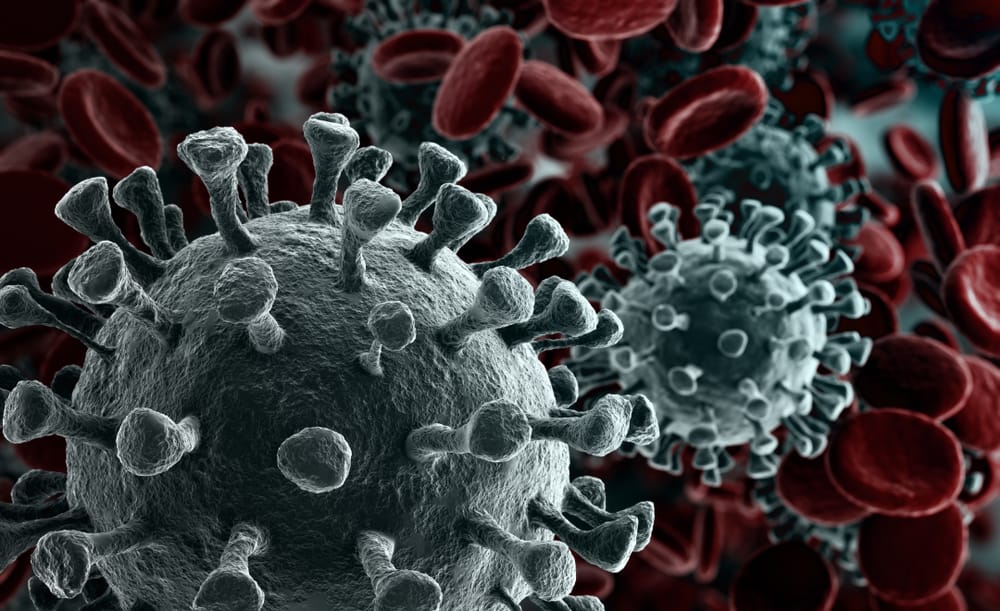 In early March Build UK and the Civil Engineering Contractors Association (CECA) said the UK construction industry was set to become 'dramatically and severely affected' from Coronavirus. Little did we realise how bad it was really going to get! (Pageviews/Reads 19,425)
As the pandemic ramped up the UK was put into a full lockdown, many feared for their jobs and looked for answers. With help from the Money Advice Service, we put together this easily digestible list of information and resources to help overcome the pandemic financially. (Pageviews/Reads: 10,002)
The government released details on its support scheme for those that were self-employed, we gave our readers the lowdown. (Pageviews/Reads: 16,858)
April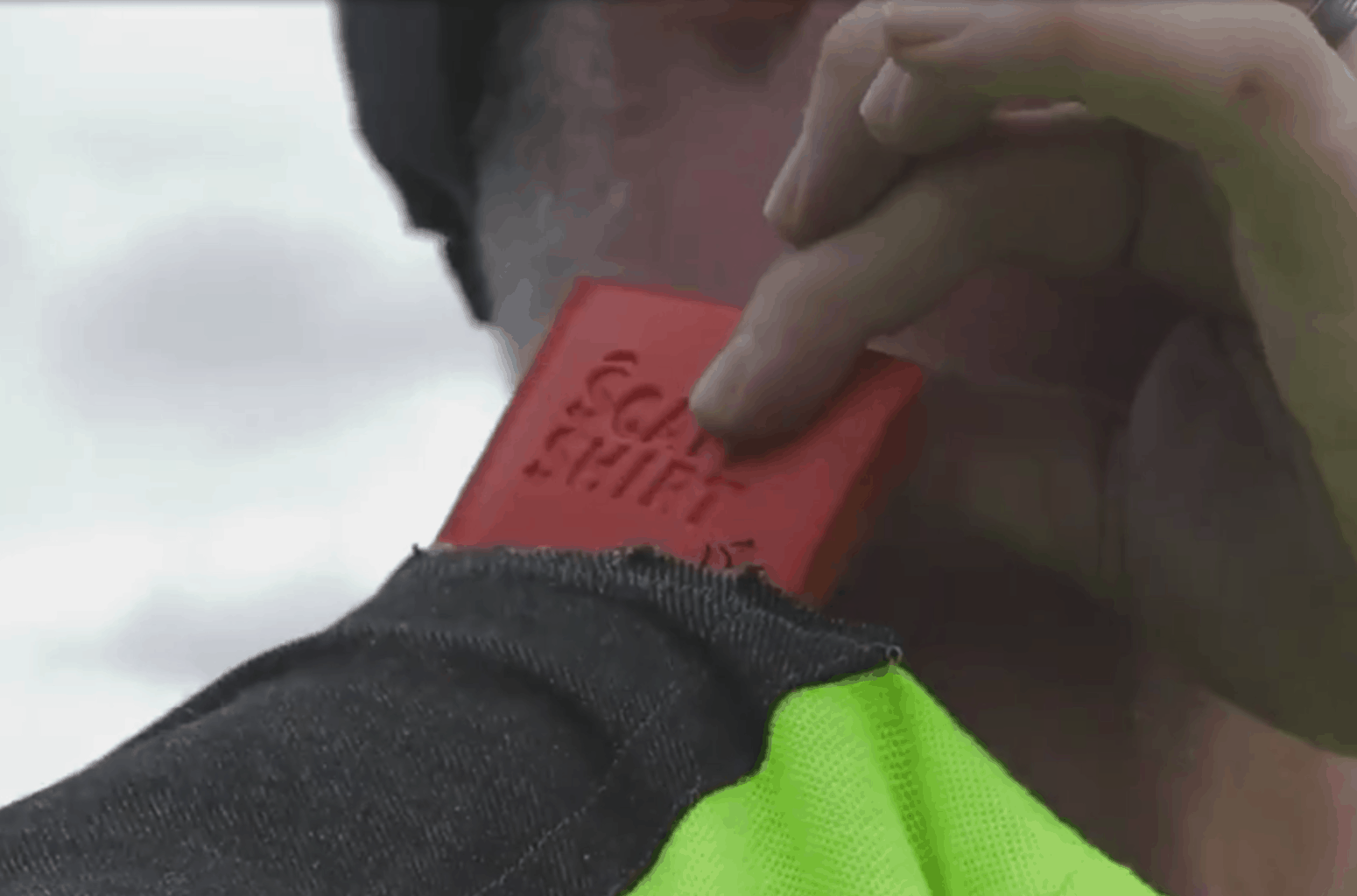 Bradford based Gaaard Protection Ltd has developed 'The Scaffshirt', offering extra protection for scaffolders carrying loads on their shoulders, while meeting current Health and Safety visibility requirements needed for safe site work. (Pageviews/Reads: 8,731)
May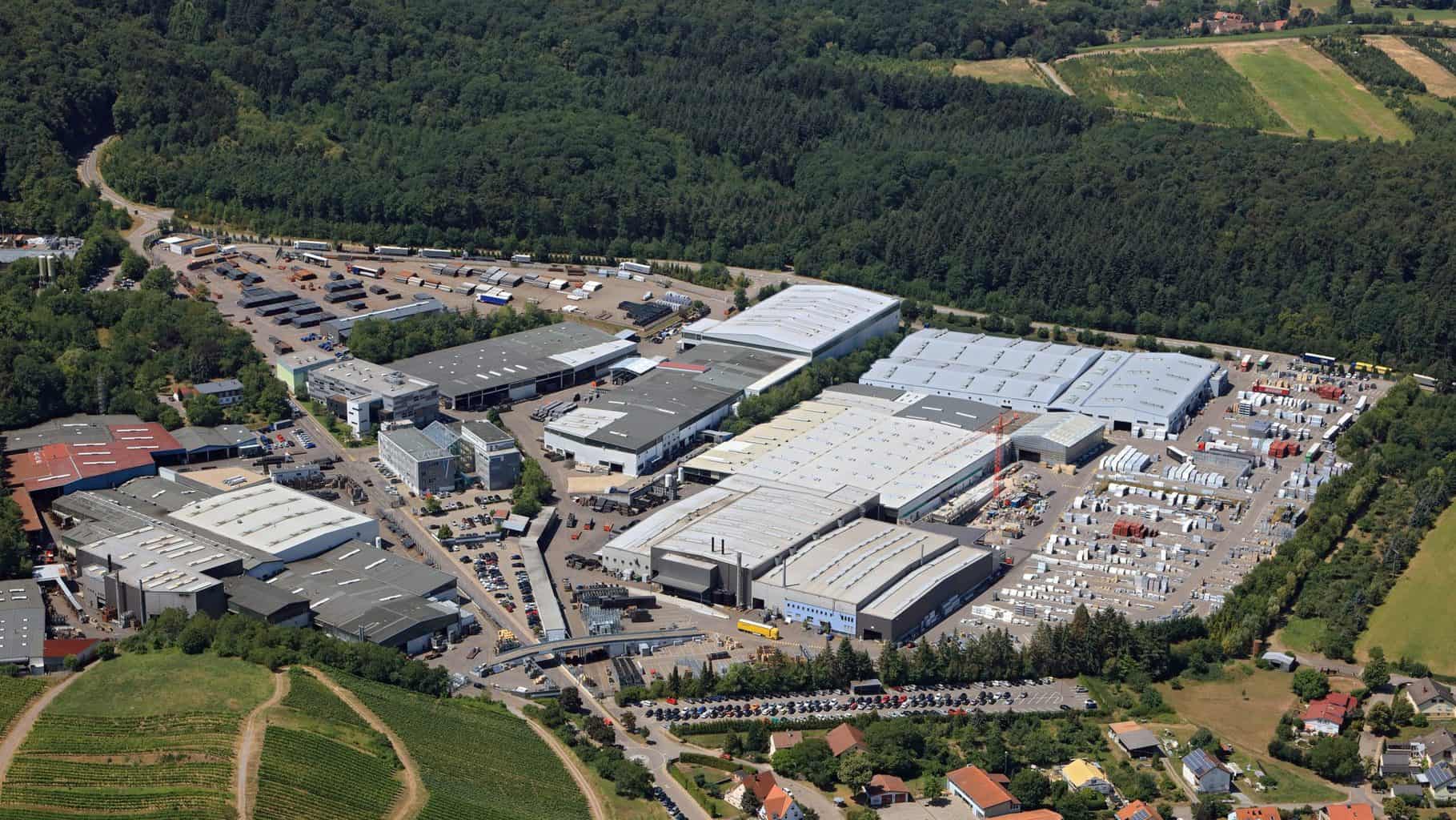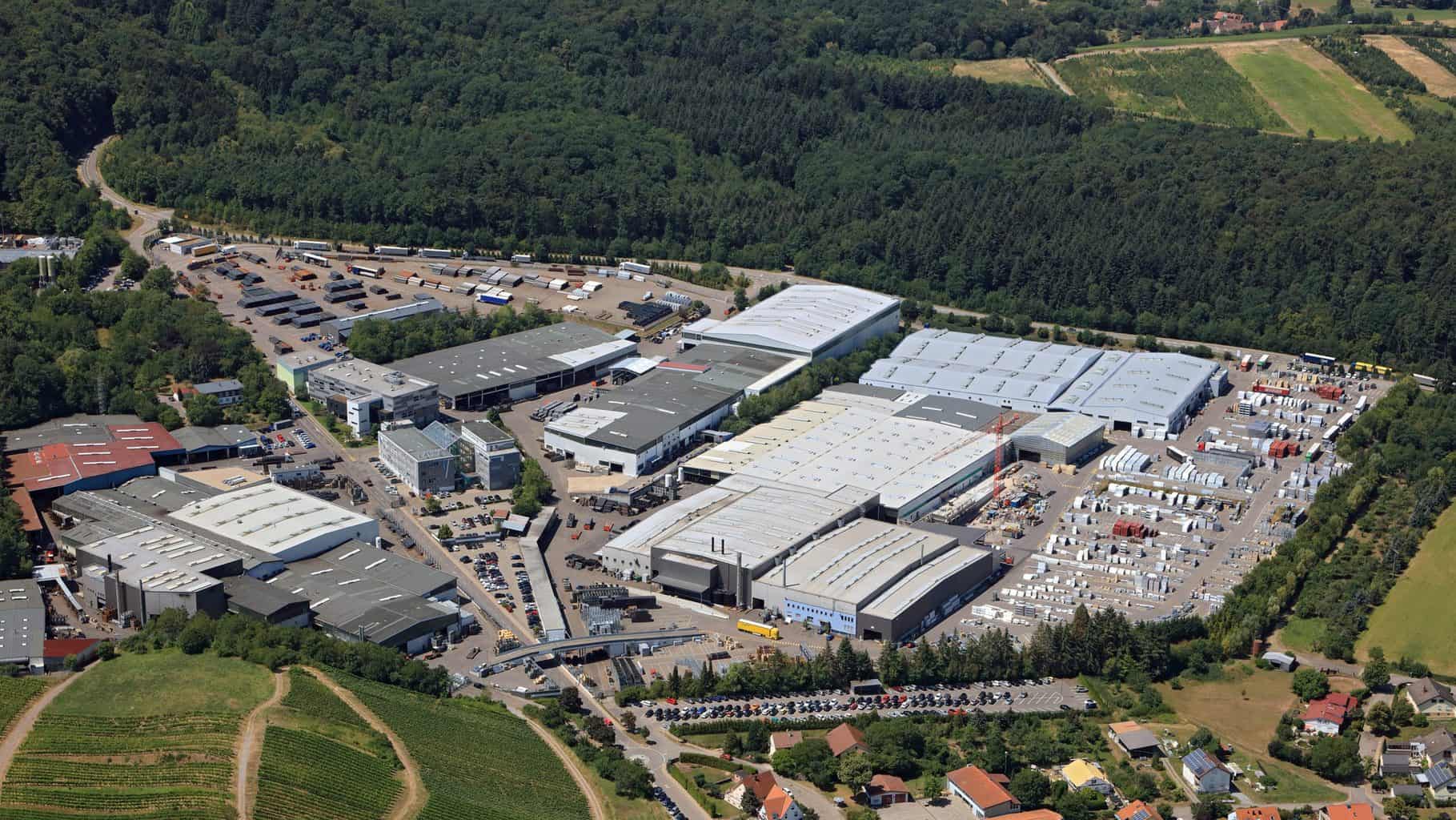 2020 marks the 75th anniversary of one of the world's finest company exponents of scaffolding. Given all of their incredible achievements, we took a closer look at Layher in a year like no other. (Pageviews/Reads: 2,096)
Coventry based scaffolding contractor fell victim to the ongoing Coronavirus pandemic. With the onset of the Covid-19 crisis, it delayed the commencement of a number of significant projects for the firm and subsequently sent Godiva to the wall. (Pageviews/Reads: 1,953)
June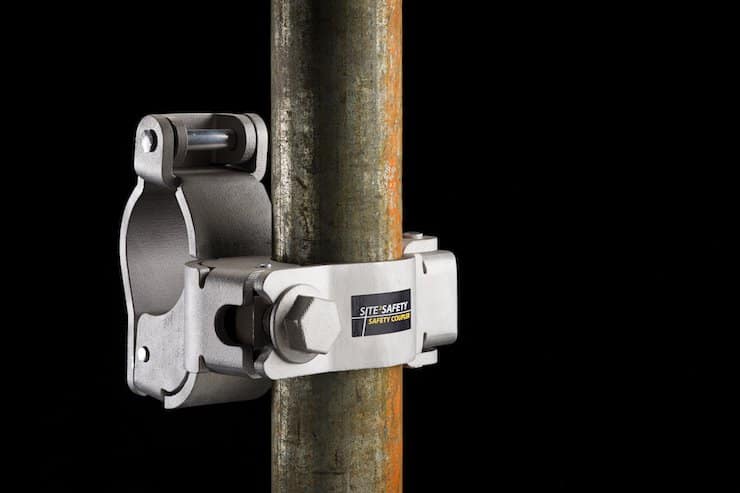 In June we brought our readers news of the development of a revolutionary new scaffold fitting with potential safety and speed benefits. (Pageviews/Reads: 7,968)
Former Mace Operations Director joined Lyndon SGB as its new Managing Director. Stuart Robinson joined Lyndon SGB as Managing Director with effect from 1st June. He took over the role from Rob Lynch who stepped down at the end of June after 20 years. (Pageviews/Reads: 2,021)
July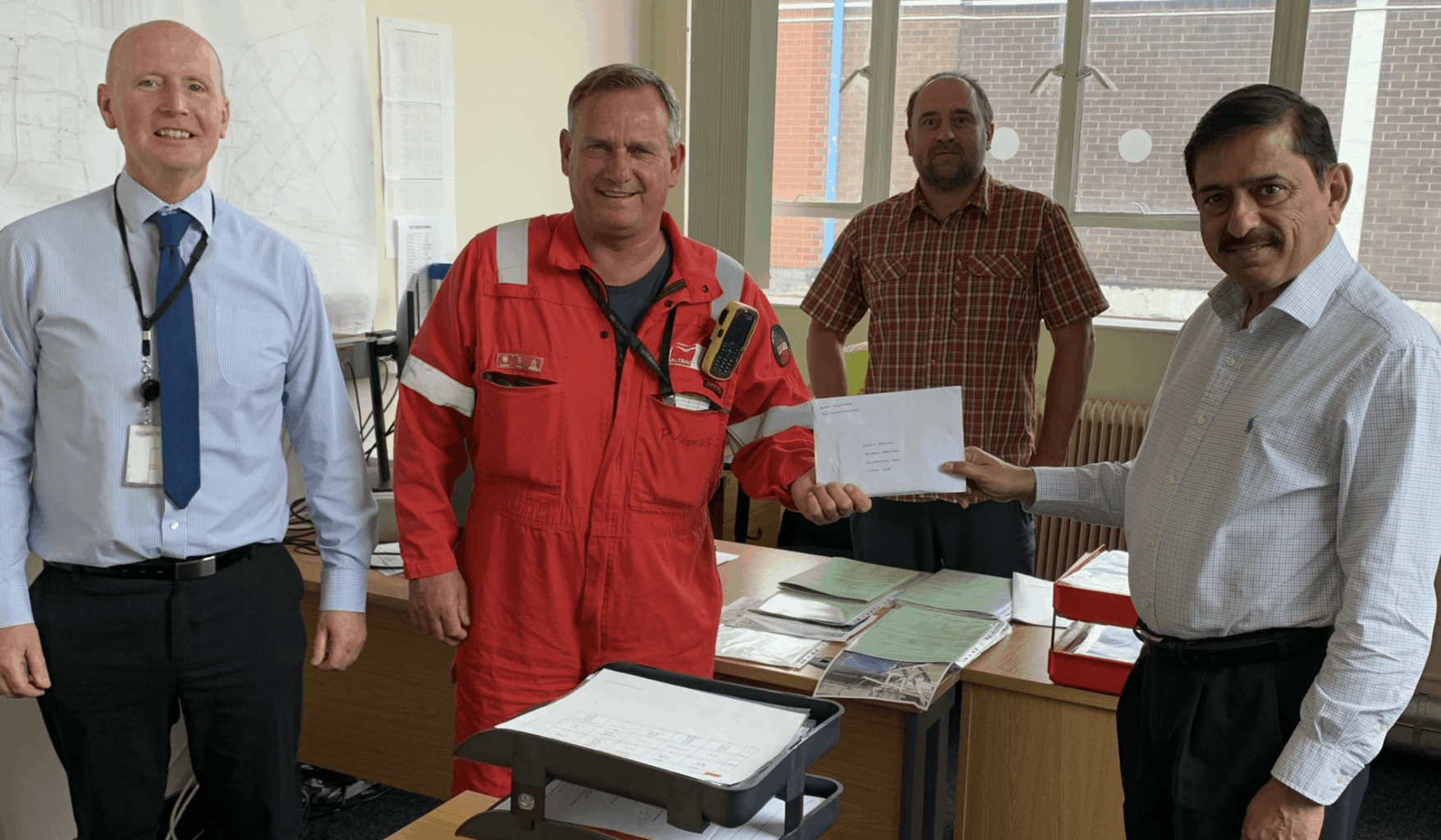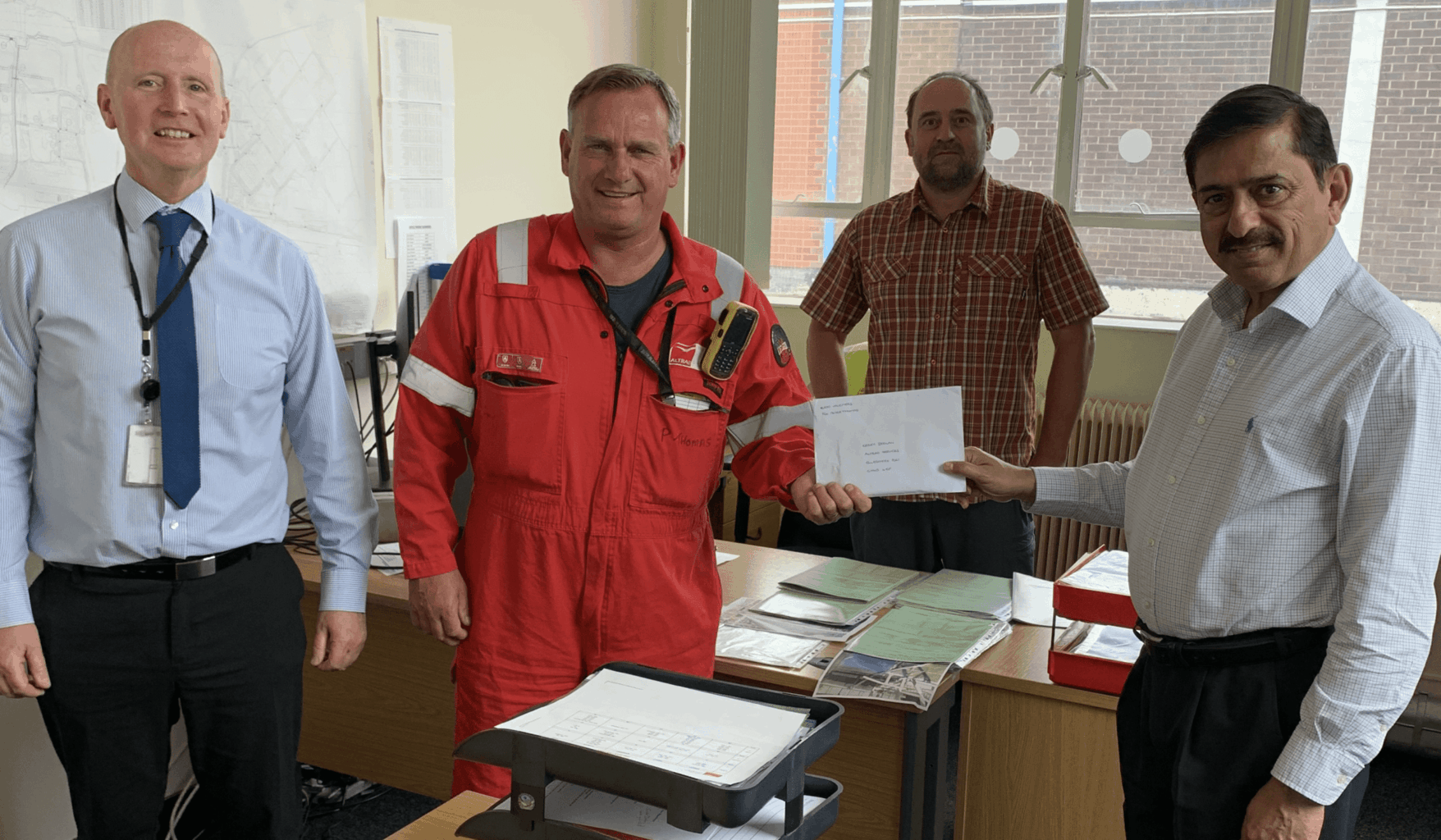 Altrad Scaffolding supervisor Paul Thomas was praised by the company for saving the life of a colleague at the Stanlow Refinery, Ellesmere Port. (Pageviews/Reads: 2,923)
An award-winning Cornish based start-up developed and patented a new product that allows UK scaffold firms to offer floating access solutions. (Pageviews/Reads: 1,221)
August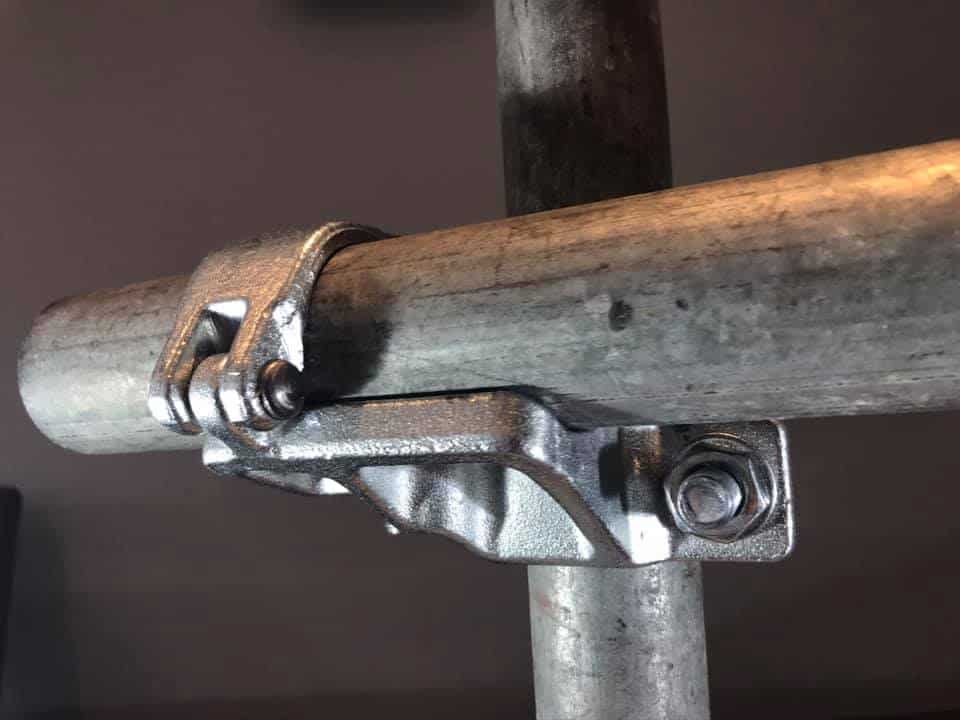 In August we brought yet more news of another new fitting called the Klasp designed by scaffolder Julian Bland. (Pageviews/Reads: 7,082)
A first of its kind magnetic anchor for fall protection was launched by Dutch firm McNetiq. The development came in response to a growing demand for certified anchoring systems across a number of industries. (Pageviews/Reads: 2,876)
September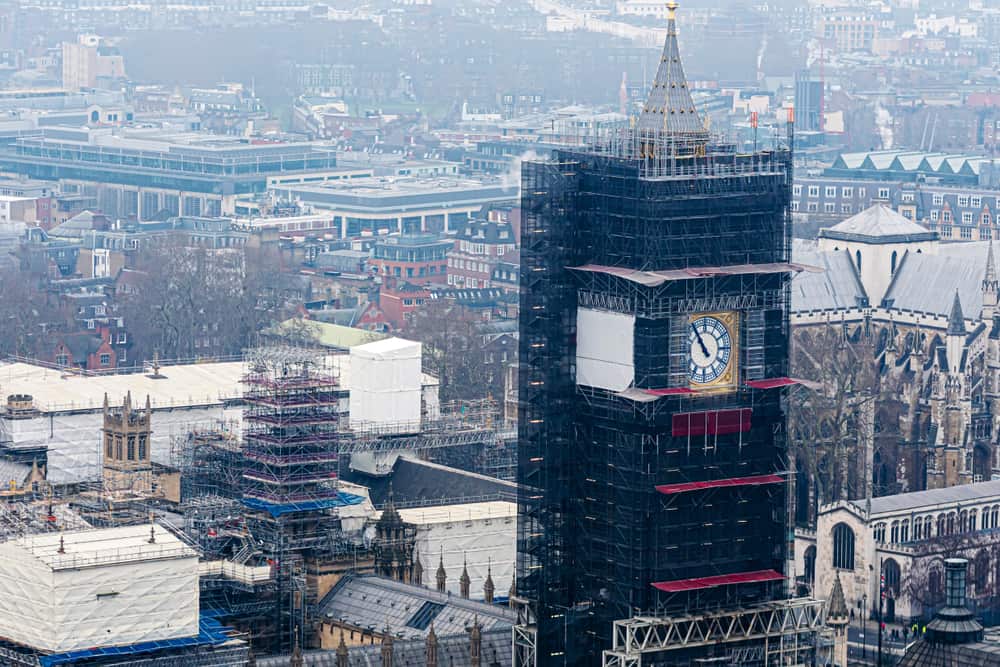 The newly restored roof of Big Ben, one of the world's most iconic structures started to be revealed to the world after three years of extensive restoration. Organisers said it was a significant moment in the timeline of the complex conservation project since scaffolders started to erect the huge scaffold in 2017. (Pageviews/Reads: 2648)
October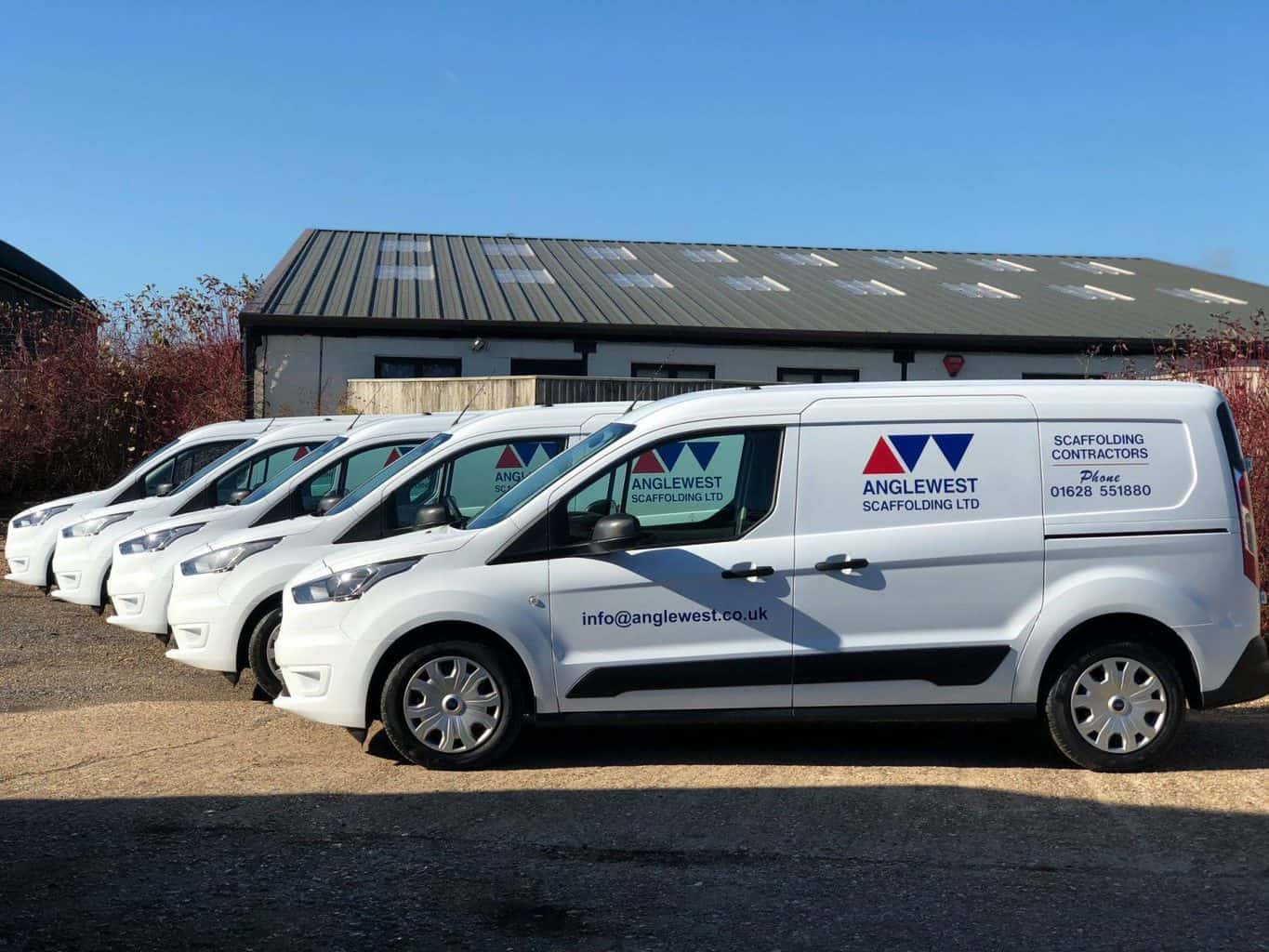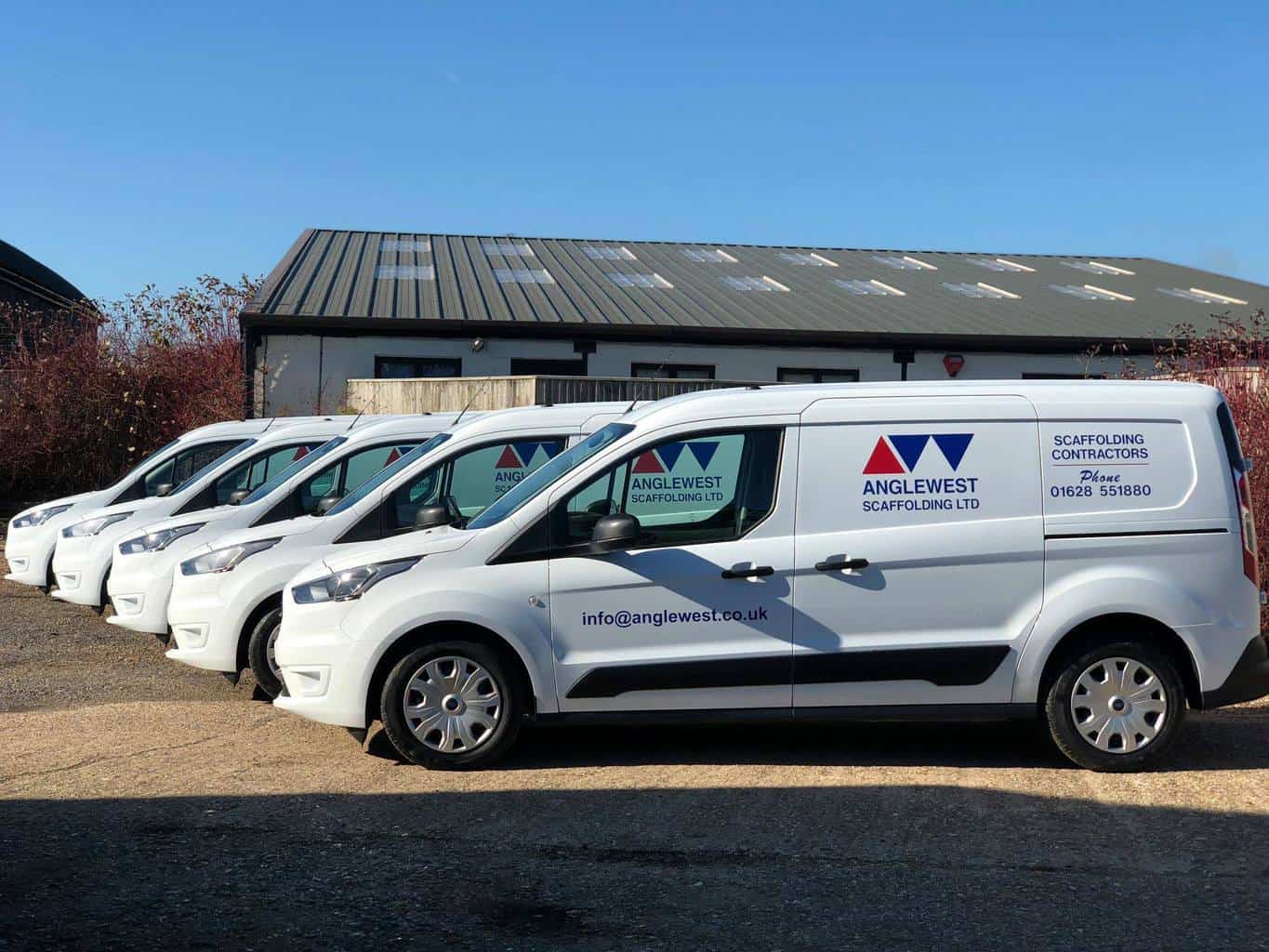 October saw Maidenhead based scaffolding contractor Anglewest Scaffolding Ltd call in liquidators as a direct result of COVID-19. (Pageviews/Reads: 3,452)
November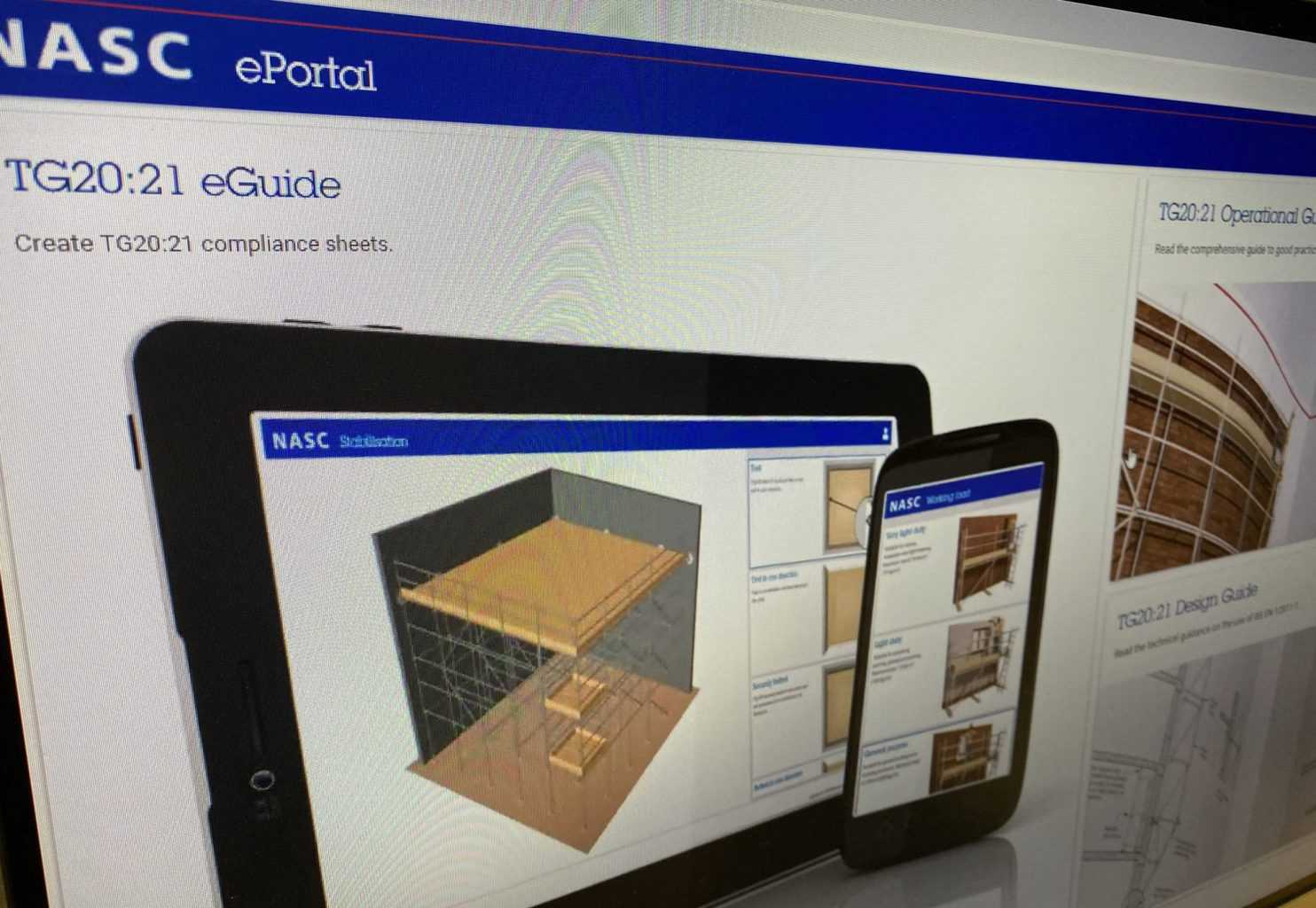 The scaffolding trade body NASC unveiled further details including the cost of its eagerly-anticipated eGuide scaffolding design software, TG20:21. (Pageviews/Reads: 1,869)